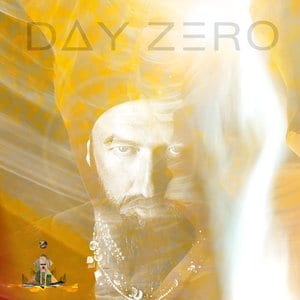 Podcast 065: Damian Lazarus
Day Zero is an experiment in experience. The bringing together of special music in a special place. A gathering of special people yearning for something different and something more rewarding for soul.
This mix for Day Zero is an experiment in sound. A collection of otherworldly music for the head, the heart and the mind.
I hope you enjoy this hour long experiment; from beginning to end…and beyond.
This mix is dedicated to the memory of Derren Smart, the ultimate experience experimenter.
Damian Lazarus. December 2014
_________
Damian Lazarus & The Ancient Moons – Mourning Of The Passing Flamingo
White Rainbow – Warm Clicked Fruit
Beaver & Kraus – Walkin'
Osho Speaks On Witnessing
Ólafur Arnalds – For Now I Am Winter (Nils Frahm Rework)
Giuseppe Ielasi & Andrew Pekler – Yallingup
Caribou – Sunappella
Xavier Quijas Yxayotl – A Prayer for the Pyramids
Ulfur – White Mountain
Woob – Later
Ambalance – Hydro Lines
Monolake – Unstable Matter
Pablo's Eye – Pagan Exp.
Eduardo Castillo – Day Zero Mayan Chant
Andras Toth – Osidius
Etienne Jaumet – At The Crack Of Dawn
Borealis – Draft MoonJay Haze & ESB – Outro
Monolake – Infinite Snow
Margot – Be A Star
Podcast 065: Damian Lazarus by Ihouseu.Com on Mixcloud