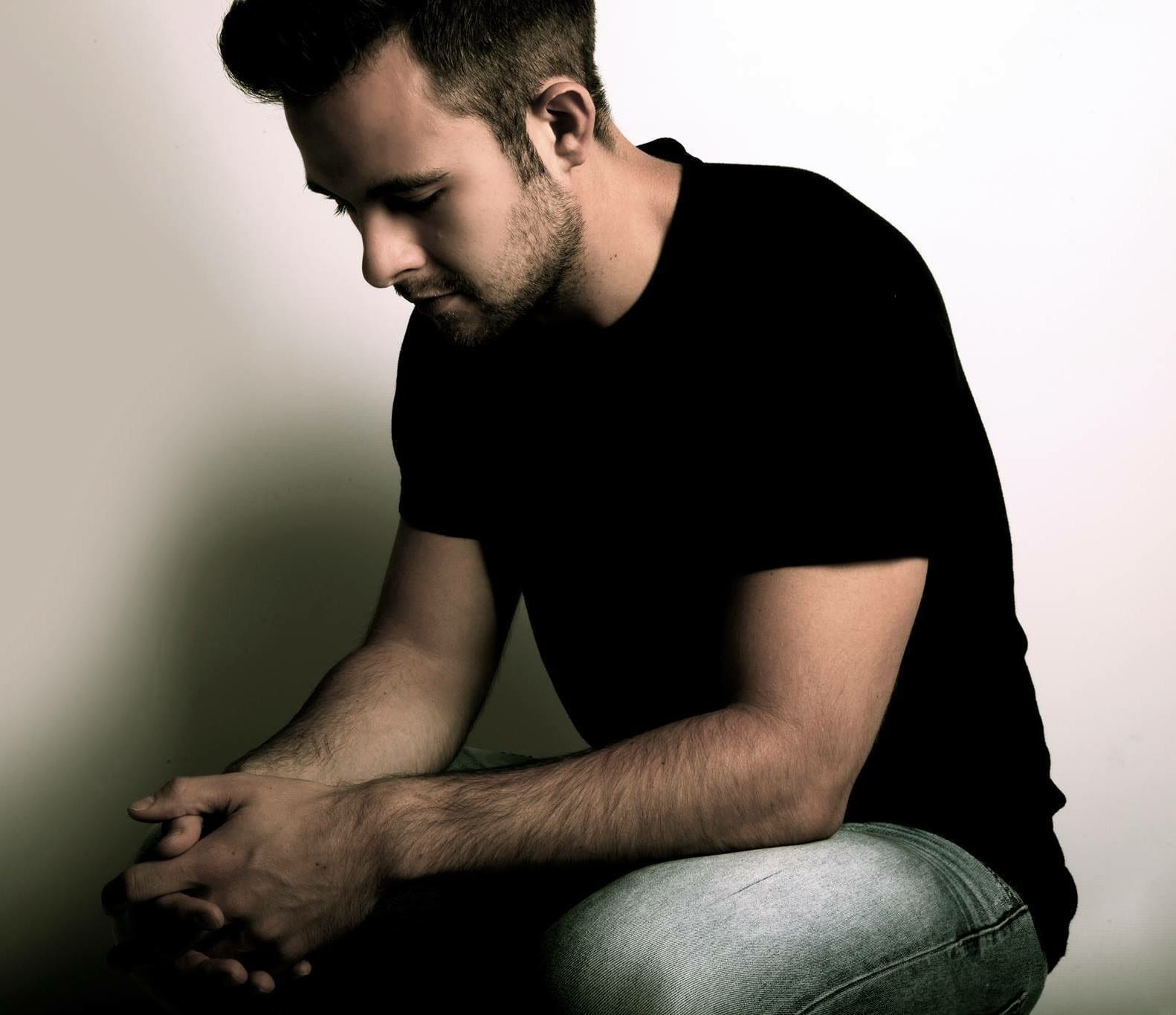 Podcast 103: Jamie K
Toolroom's own Jamie K has been slowing crafting his name amongst the world's dance scene, climbing up the benchmarks as a young DJ/Promoter to the point now where his productions are signed to some of the biggest record labels on the planet. Jamie's energetic techy sound is evident across productions such as "The Little Helper", "Doppelganger" and "Eleanor's Groove" and is mirrored across his live DJ sets. Combined with a great technical ability behind the decks and an ability to interact well with the dance floor Jamie will take you on a true musical journey.
2007 saw the start of Jamie's musical career where he performed his first DJ set at the world famous Ministry of Sound London. To follow would be sets across London and the UK (Pacha, Ministry Of Sound, The Egg) and residencies with a variety of London's finest house promotions, playing amongst some of the biggest names in the industry. Being a DJ was not quite enough, and it was only a matter of time before track production became a natural addiction. Jamie K was born.
Another chapter in Jamie's career started with a massive collaboration with Andre Sobota, receiving worldwide praise and featuring on ASOT & ABGT radio shows. Recent signings to 303lovers, Toolroom Records and InStereo, show the techy path Jamie is pursuing. With a bank of original productions and collaborations in the pipeline, it is set to be a great 2014 for this young music lover.
Podcast 103: Jamie K by I H O U S E U on Mixcloud