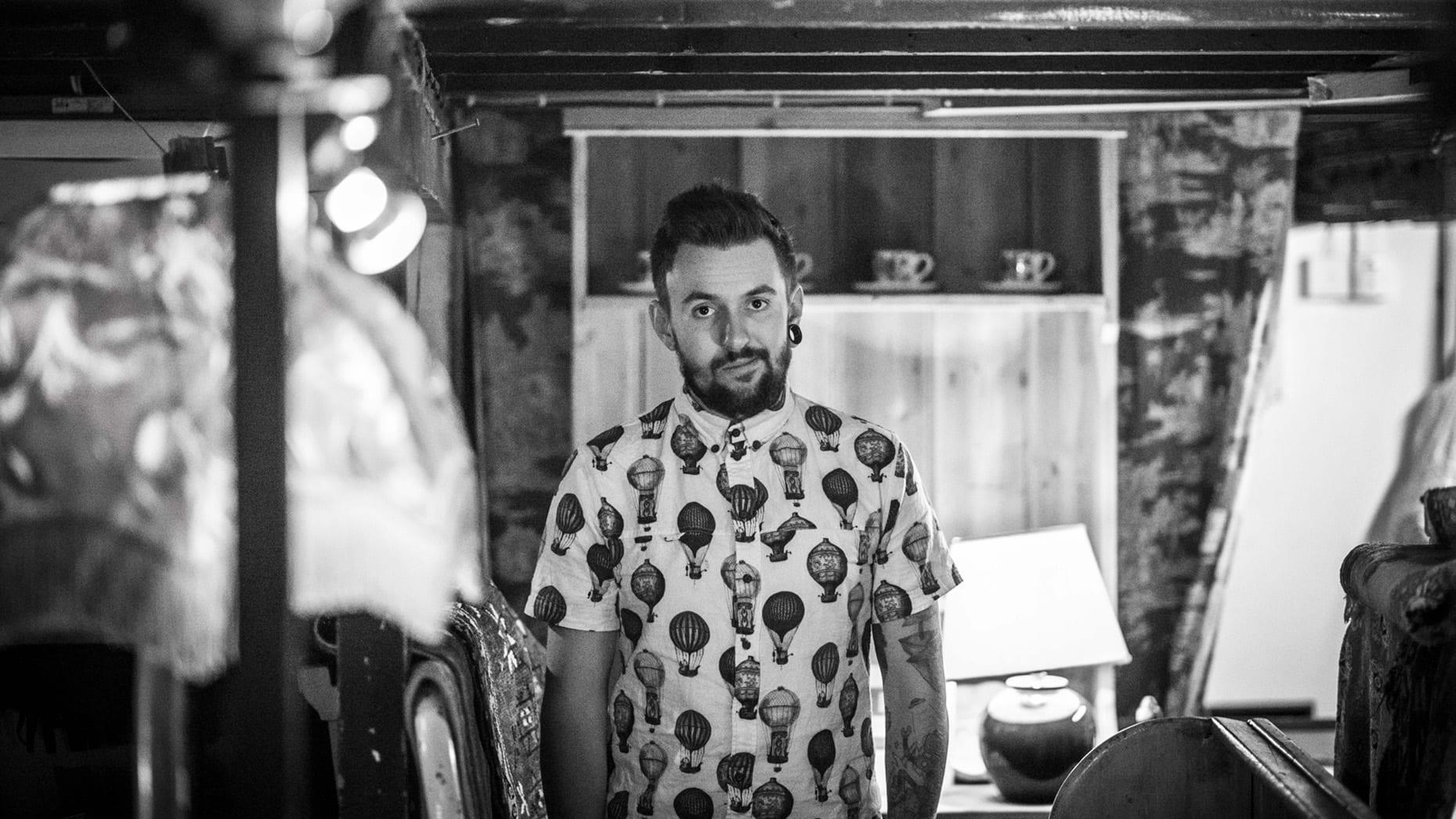 Podcast 106: Ben Pearce
To many, Ben Pearce's name is synonymous with "What I Might Do", his anthemic deep-house debut that dominated club floors across the world in 2012. Whilst this is an easy correlation to make (the track went platinum in Europe, reached #7 in the UK charts and was the most Shazamed tracked of 2013 in the UK), those who have followed him since the beginning can testify that he is so much more than that.
Ben is very much an underground DJ first-and-foremost, aided in no small part by his vast musical knowledge and the ability to play across a wide range of musical genres. His skills behind the decks have not gone un-noticed, gaining him huge respect and coverage in the underground dance community.
On the rise, Ben was named DJ Mag's Best Breakthrough Producer in 2013 and in the following year further proved that he's deserving of the coveted award. Becoming increasingly known for his remixing abilities as well as his own original productions, remixing for Le Youth, Kwabs and Tender Games all in 2014. He collaborated with Black Orange Juice for "Predictable" on MTA, as well as releasing the underground club infused "Lego" EP on his own label.
The latter end of 2014 saw Ben launch his new disco inspired project The Sextape Series. Which incorporates a number of free mix tapes, cheeky edits and a sequence of Sextape inspired parties. These specific nights see Ben playing extended funk-infused sets across a range of characterful, intimate venues in the UK.
Through 2015, Ben continued to tour around the globe, starting the year in Australia before embarking on a tour of North America in March. Starting in Miami where Ben played a special Sextape Series set, the tour also took in dates in Montreal, Texas and Mexico City.
Having appeared for the brand last year, Ben was given a recurring residency for ANTS at Ushuaia and additionally appeared for We Love… and Magna Carta at Sankeys Ibiza. Not to mention the inaugural Creamfields Festival in Ibiza at Ushuaia. Away from the White Isle, Ben played at the first ever Lost Village Festival as well as Parklife, We Are FSTVL and the Ruis Festival in the Netherlands.
Ben also successfully runs his own label imprint Purp & Soul that has celebrated its 12th release with regular artist showcases and releases. After a massive couple of years, Ben has shown that he's not one to rest on his laurels and 2016 is sure to further Ben Pearce's status as one of the top DJs and producers in the industry.
2016 will see Ben play huge dates across the world. Once again he will be hitting the festival circuit, playing at Snowbombing in Austria, Lost Village Festival, We Are Festival and Farr Festival. He will also be playing massive shows at Toffler Amsterdam, Sub Club Glasgow, District 8 Ireland and XOYO London.