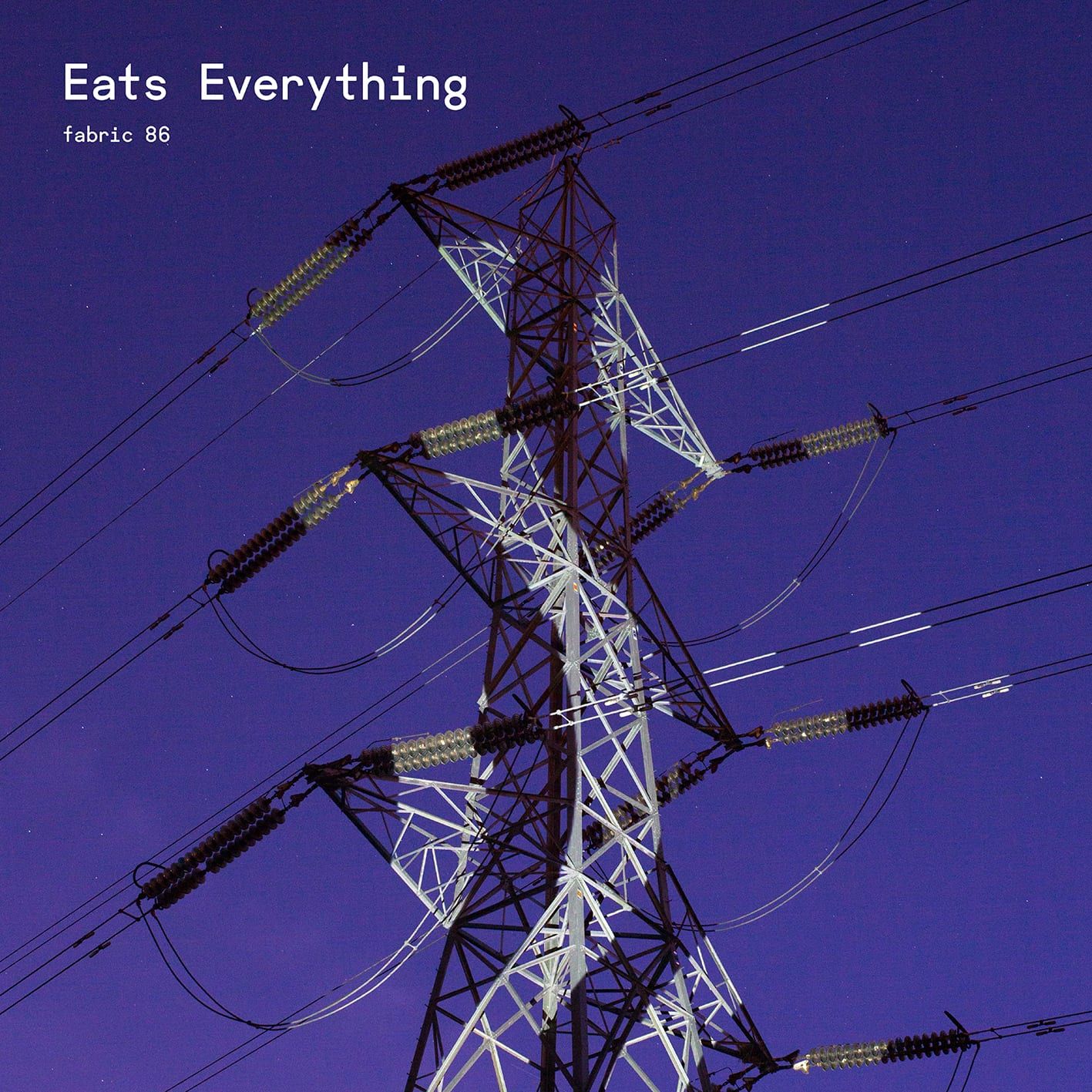 Podcast 107: Eats Everything – fabric Promo Mix
To kick off 2016, Eats Everything has stepped up to join the fabric compilation series, which has a reputation for hosting mixes from seminal artists like John Digweed, Andrew Weatherall, Tony Humphries, Adam Beyer, Ricardo Villalobos, Marco Carola and many more. It's a notable highlight for Eats, who first took on the famous fabric decks in 2011 and has been returning ever since. To celebrate the release, Dan has unveiled a promo mix to give everyone a first taste of the compilation – the mix was recorded live at fabric on NYE.
The result is a musical treat for lovers of all shades of house, from the classic to the modern. One thing that unites the records in the mix, as Eats explains, is that they all "have had some kind of meaning to me and I have played every one of them at fabric… some are old, some are new, some are bangers, some are groovers, some are trippy, some are euphoric, but they are all 'fabric records' and that's what this mix is all about."
Included in the mix are two special new tracks – Lauren Lane's playful 'The Diary of a Madwoman', released on Eats Everything's own imprint, Edible, and 'Baby Talk', a production that Cajmere created especially for this mix.
fabric 86 marks the start of what looks set to be a significant year for Eats Everything. He worked non-stop throughout 2015 to build his label and event series Edible, all whilst touring relentlessly. 2016 sees the release schedule for Edible picking up pace, whilst Eats has a collaboration with house legend Green Velvet lined up, as well as productions on both Edible and Pets Recordings.
Promo mix track list:
(recorded live at fabric NYE 2015/16)
Lauren Lane – Diary Of A Madwoman
Sweet Pussy Pauline – Work This Pussy (Acapella)
Samuel L Session – Merengue 2015 (Steel Mix)
Man With Guitar – Man With Guitar
Armando – Don't Take It (Johnny Fiasco Remix)
Paperclip People – Parking Garage Politics (Eats Everything Edit)
Joi Cardwell – Jump For Joi (Spike Dub)
Stylus Trouble – Sputnik One