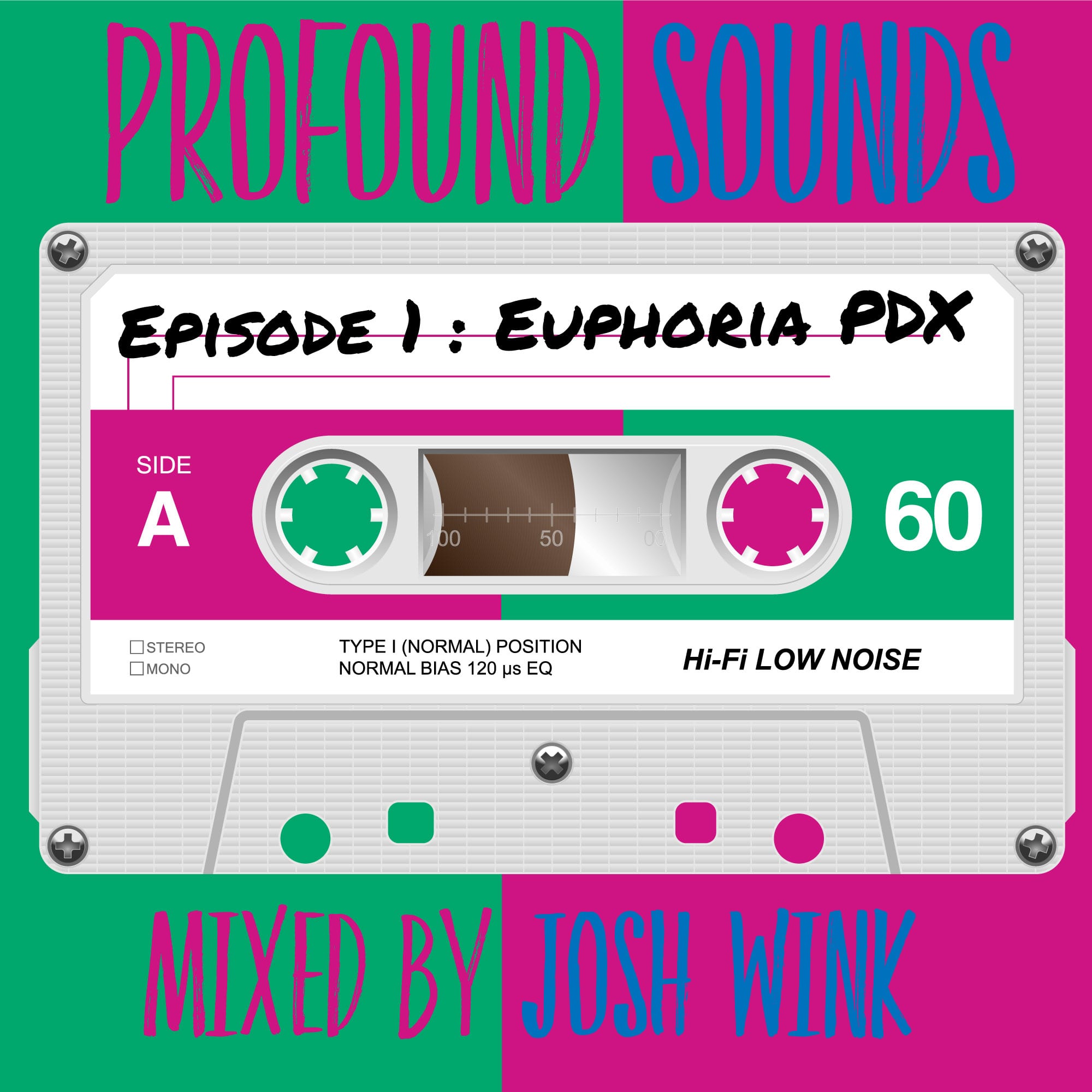 Podcast 116: Josh Wink
In 1999, Josh Wink began an underground compilation series of music that moved body and mind with Profound Sounds Volume 1. He followed with Volume 2 in 2003, and in 2006 released the third and final in the CD compilation series, Profound Sounds Volume 3. Mixing music that transcends time, Wink's taste is hypnotic, sometimes cerebral, sometimes laced with acid, sometimes deep, sometimes high and the CDs still sound fresh today. The series evolved into a weekly radio show on Sirius XM in 2010, with each show recorded 100% live from DJs sets around the world.
As a gift to the internet, Wink is making Profound Sounds in to a monthly podcast series, released the last Friday of every month. The mixes will be 100% recorded live from Wink's DJ sets around planet earth.
"Profound Sounds is a continuation of my mix series which blossomed into my weekly mix show on SiriusXM. I try to keep an open mind when heading into my sets, so you can expect a diverse mix of sounds from techno to house and more. Once a month I will choose a set that I have selected from my various live performances around the world and and present to you as a ProfoundSound podcast. Come along with me on the journey." – Josh Wink
Released the last Friday of evert month, the next podcast will be available on Friday 27th May.
www.joshwink.com
https://www.facebook.com/JoshWinkOfficial
https://twitter.com/joshwink1
https://soundcloud.com/joshwinkofficial