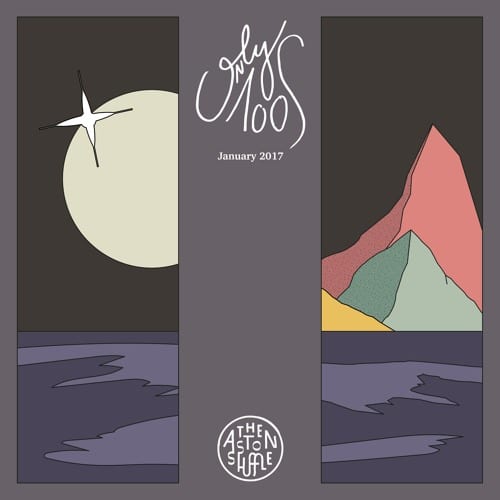 Podcast 157: The Aston Shuffle
Australian duo, The Aston Shuffle are back once again with a massive mix to close out January. The producers had a huge 2016, ending the year with a remix of legendary neo-soul artist Maxwell, and the debut of their mix series, Only 100s. Launching the series with their best tracks of 2016, Only 100s serves as a monthly recap of their top tunes from their travels, weekly national Australian radio show Friday Night Shuffle, and gigs across the globe.
This month, Vance & Mikah feature new cuts from just-released albums such as Bonobo's stunning Migration, and The xx's gorgeous I See You, not to mention other new numbers from PNAU, Weiss, and Jax Jones. Fans can head to www.only100s.com for a free download and the full tracklist!
Tune in each month for the finest in house music, and catch The Aston Shuffle on Tour with Matoma & Two Friends via the dates below.
US Tour Dates
02/09/2017 – House Of Blues – Boston, MA
02/10/2017 – Concord Music Hall – Chicago, IL
02/11/2017 – Terminal 5 – New York City, NY
Australian Tour Dates
02/12/2017 – St. Kilda Festival – Melbourne, VIC
02/25/2017 – Chinese Laundry – Sydney, NSW
03/03/2017 – Royal Croquet Club – Adelaide, SA
Tune in to Only 100s at www.only100s.com and subscribe for the free show download and to receive future episodes first.