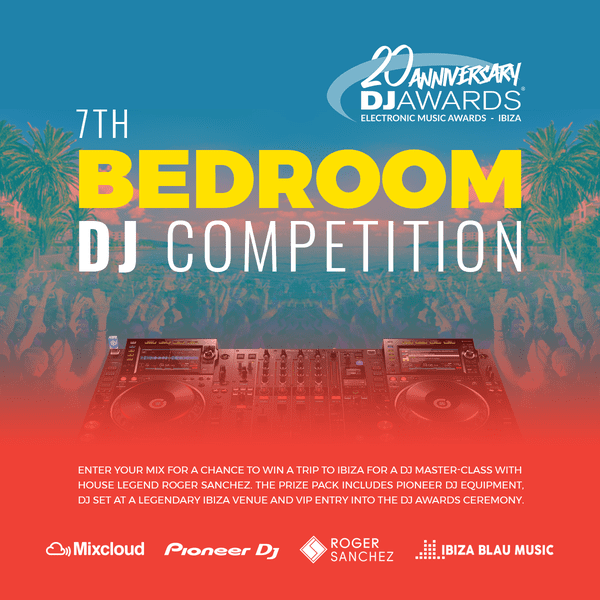 Podcast 189: Abel Ortiz (DJ Awards – Bedroom DJ Competition Winner)
The 7th Edition Bedroom DJ Competition in partnership with Mixcloud launched in August to search for some new and fresh talent. The result has been outstanding, an unprecedented number of entries flooded in.

A total of 562 sessions have been received at Mixcloud which represents 17.000 minutes of our feet tapping to some seriously good music, from five continents, this reinforces the global reach of dance music.

The jury has met, hours have been spent debating and dancing, it´s been a tough job, having received so many good mixes, so to help us make the decision we called our mentor, Roger Sanchez, and we have finally come to a decision.
Please meet our 2017 winner Abel Ortiz.
www.djawards.com