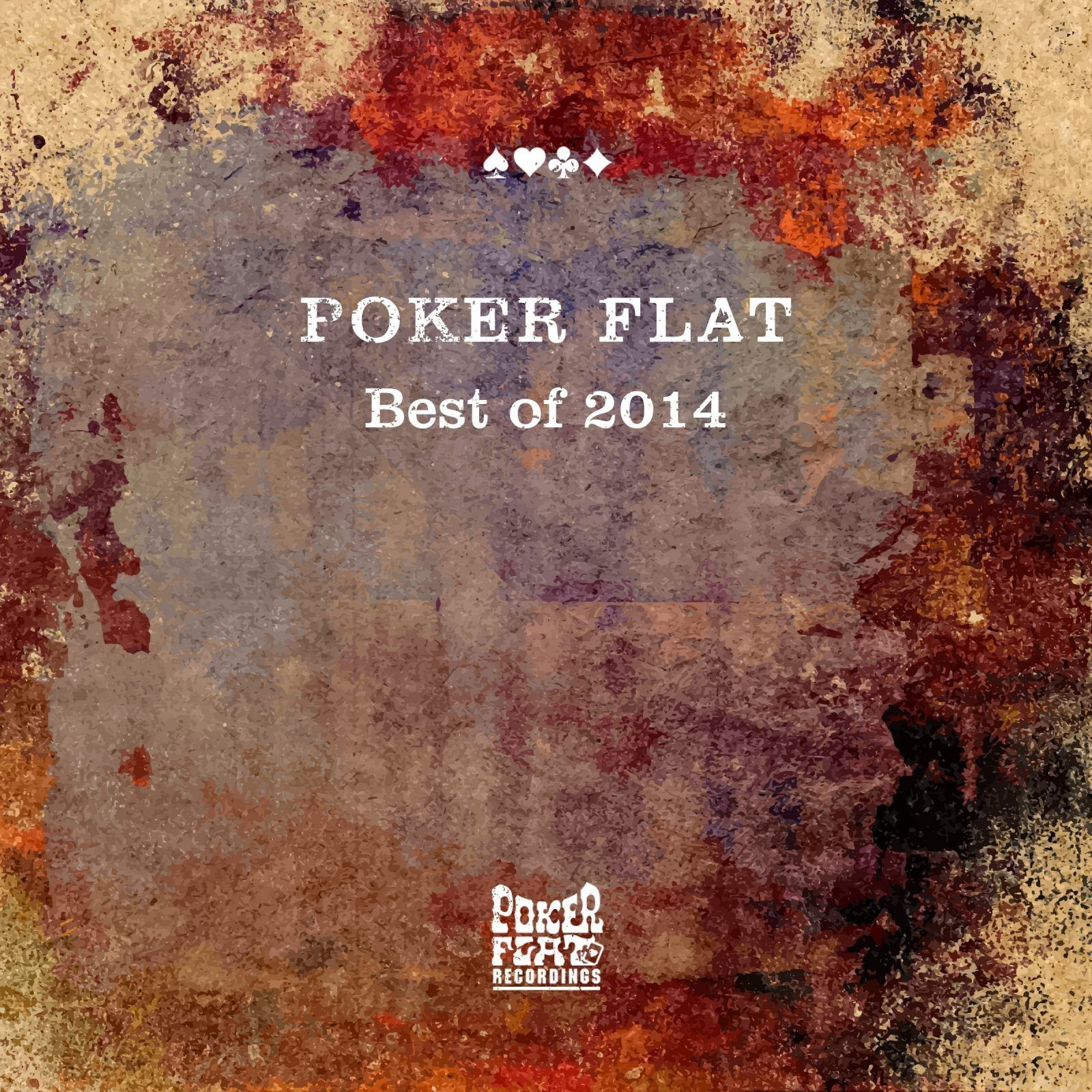 Poker Flat Recordings Best of 2014
2014 has been a vintage year for Poker Flat. Now celebrating its 15th birthday, Steve Bug's label has lost none of its verve, devotion, depth and magic. Cherry-picked from an array of stellar underground releases, each track on this compilation epitomises the dark, minimal, technically accomplished house that has made Poker Flat a byword for quality.
Bug himself contributes two highlights – the brittle, hypnotic "Pelican Glide" and the skilfully layered "The Arpeggio", smouldering with latent menace – while Vince Watson is also represented by two outstanding tracks, the pulsing, bassy "Sonar" and "Paradise": a showcase in how to combine contrasting elements with its feather-light repetitions married to subaquatic bass.
Elsewhere Mark Henning dishes up the deep, sinuous funk of "Mad Half Hour", Carlos Sanchez gives us the reverberating groove of "Conclution" and Mihai Popoviciu doffs his hat to early house for the deep jack of "Time". With Marco Resmann's "Basic Motion" and two versions of Alex Niggemann's "Materium" – the deep, unorthodoxly-structured original and Ripperton's expansive big room re-work – it's a collection that perfectly encapsulates a memorable year.