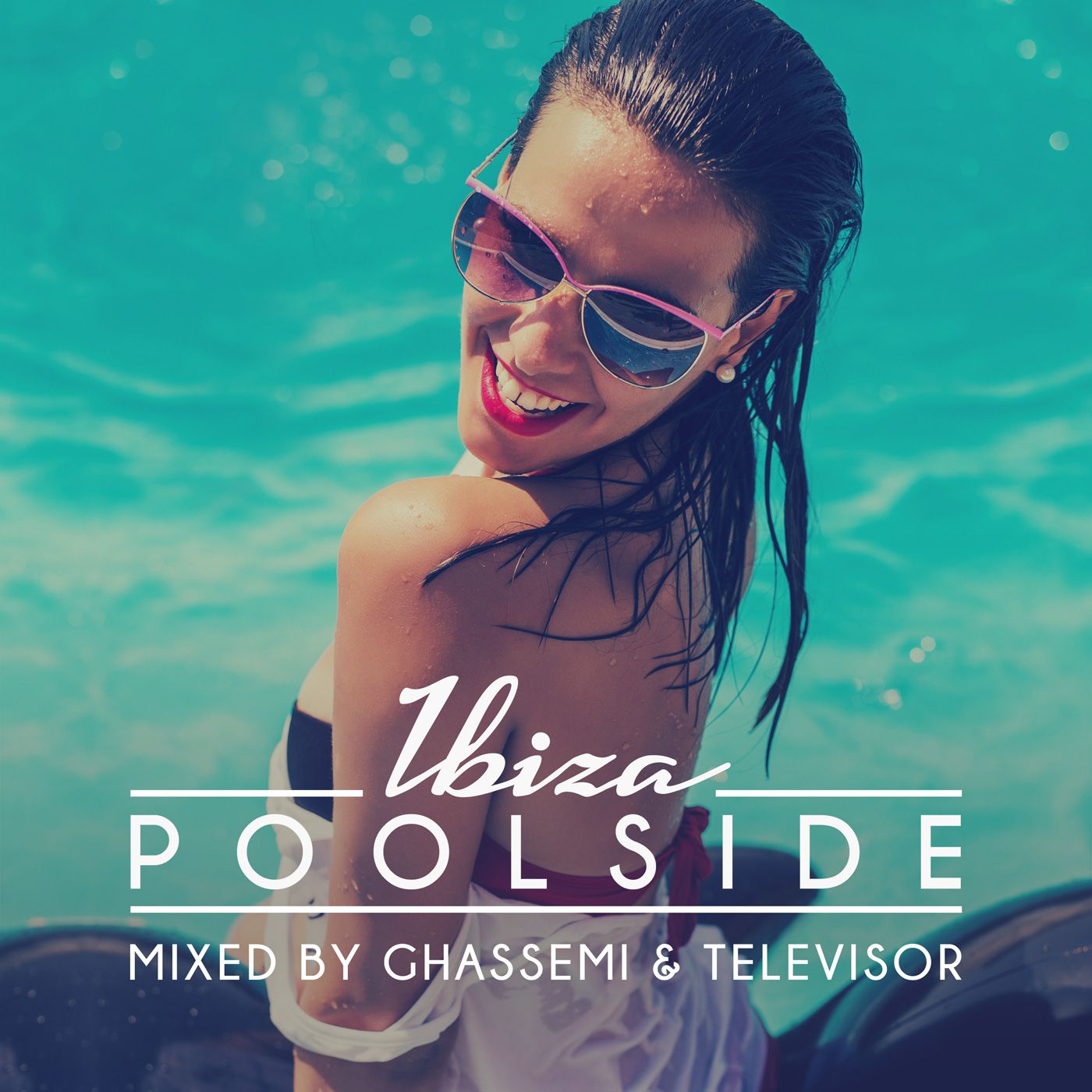 Various Artists - Poolside Ibiza 2016
With Ibiza 2016's party season well underway, we're whisking you away to warmer shores with the perfect collection of blissed out beats for this year's 'Poolside Ibiza 2016'.
First up on mixing duties is up-and-coming Swedish newcomer Ghassemi. Since starting out producing just a few years ago, Ghassemi has already made incredible progress by releasing tracks on Universal AB, Atlantic and Perfect Havoc and remixing tracks for the likes of Icona Pop, Golden Coast, Skogsrå, PJU & more. His mix is reflective of his Indie Dance Nu Disco sound making him a firm favourite with lovers of scene and the perfect edition to the Poolside roster. Heading up mix 2 are the talented production duo Tim Butler and Tom Parry, otherwise known as Televisor. These guys have risen to the forefront of the Indie Dance circuit with releases on Monstercat, Armada, Kiez Beats & many more. Their 70 minute mix is indicative of their sound, infusing elements of Deep House, House, Indie Dance & Nu Disco with plenty of uplifting vocals & soothing basslines.
Featuring over 40 tracks from the biggest Indie Dance, Deep House & Nu Disco acts including Satin Jackets, Sneaky Sound System, Braxton, The Shapeshifters, Keljet, Giom, Televisor, Amtrac, Ghassemi, Cavego, Hife & Jakwob, Tobtok, Local Options, Saison, Jengi Beats, Cesare, Klangkuenstler, Set Mo & many more, alongside a smattering of exclusive new tracks with Ghassemi & Televisor's lovingly-crafted DJ mixes completing the package.
http://www.toolroomrecords.com
http://www.facebook.com/toolroomrecords
https://www.youtube.com/toolroomrecords
http://twitter.com/toolroomrecords
https://pro.beatport.com/label/toolroom/495
http://www.itunes.com/toolroom