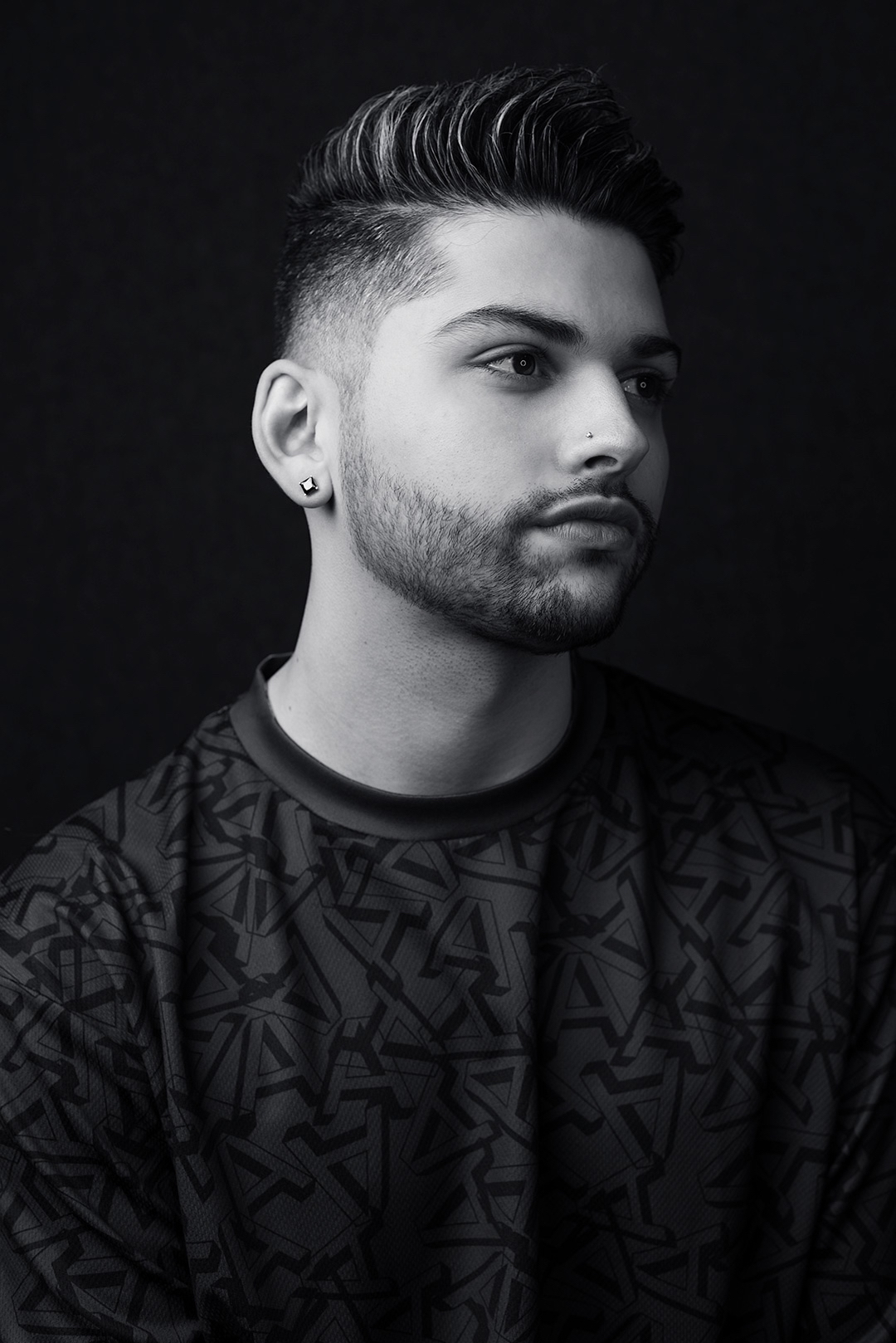 Pop Artist BVLCONY Releases New Single "Waste My Time"
upstate NY artist BVLCONY debuts his new single "Waste My Time." A tongue-in-cheek ode to anyone careless with his time, "Waste My Time" is a song that perfectly exemplifies what the rising one man singer-songwriter act is becoming known for: an artist who blends genres seamlessly and blurs the lines between indie & alt-pop.
Residing in rural Upstate NY, Bvlcony is an artist/producer that has been finding his sound through the dichotomy of somber lyrics over upbeat, nostalgic indie pop music. Despite being surrounded by rappers & hip hop artists growing up, Brandon Kapoor comes from a heavier background of playing guitar & singing in bands all the way from pop punk to metal. Eventually teaching himself the ins and outs of music production, he now incorporates his own guitar style into driving synth based beats that will have you singing along with his infectious catchy vocal melodies.
When asked about the inspiration behind "Waste My Time" BVLCONY states, "This song is about a person being fed up with people that waste their time romantically, and being sick of feeling heartbreak constantly. This person just wants to skip all the BS and get straight to the point because it's getting repetitive to deal with situations like this over and over. No more games, just focus on what could & should be." 
Utilizing everything from synths & strings to bass & drums, "Waste My Time" showcases anthemic vocals and euphoric sonics. The visual for the track gives nod to the timeless & classic pop videos of the early aughties, full of a dramatic storyline & an even bigger dramatized pop performance. It represents everything BVLCONY aims to do with his music — uplift others and make his mark on the pop music scene.
For BVLCONY, he aims to use his own problems to create songs that are universal; diving into mental health struggles, heartbreak, and those sweet moments of euphoric bliss. "Waste My Time" is a perfect example of that.