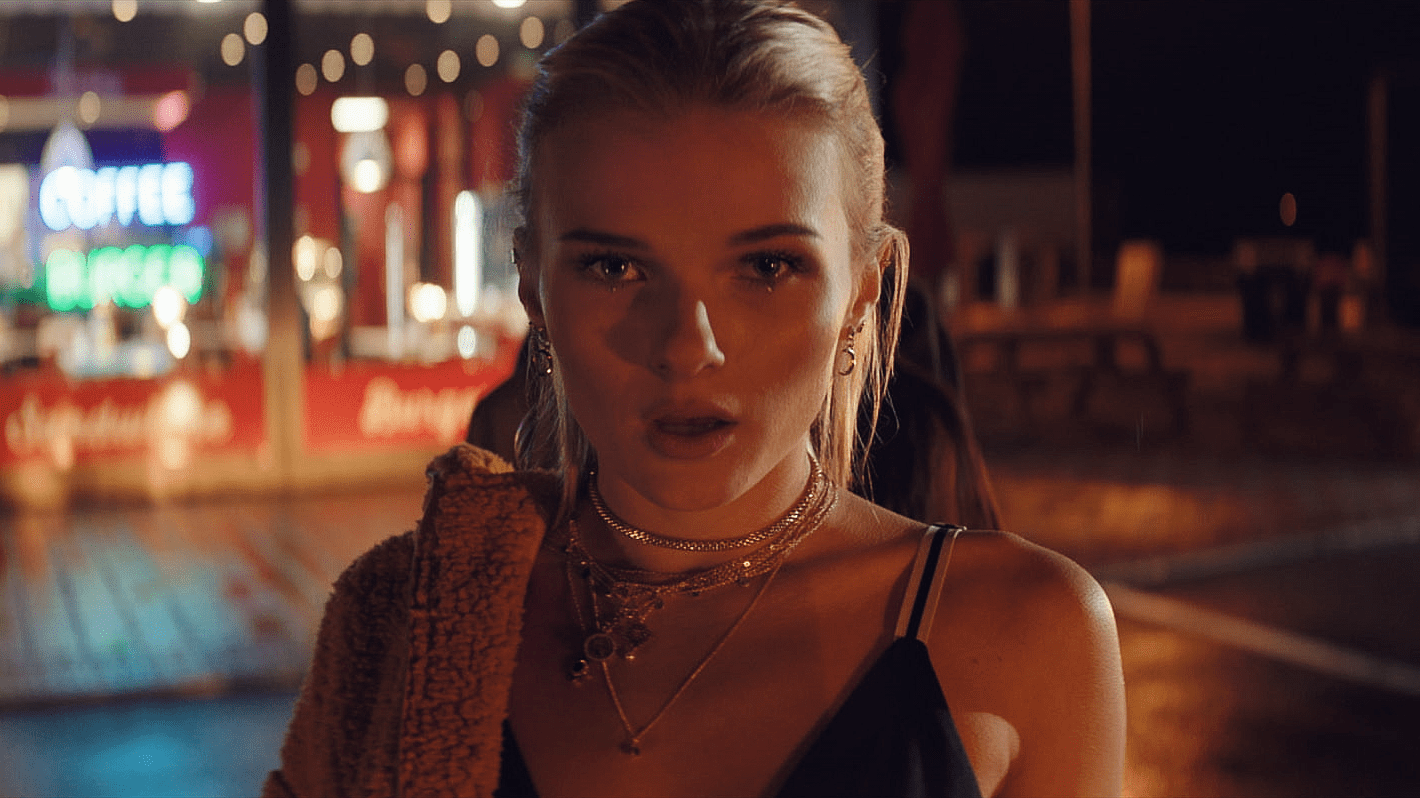 Pop artist on the rise Nykki unveils the fearless visuals for new single 'Lost My Mind'
'Lost My Mind' follows hot on the heels of Nykki's debut single 'No Cry', which catapulted the Czech-born artist into the international pop world, with Billboard praising her "commanding vocals", giving their seal of approval to her first video, which has clocked up nearly 1 million YouTube plays to date since premiering on the world's most influential music media brand last July.  Whilst the single's remix by Leon Leour just entered the UK Commercial Pop Top 30 Club Charts at number 13.
The track sees the multi-talented artist teaming up again with writer and producer Tim Deal – whose credits include co-writing Tom Walker's single 'My Way', as well as co-writing and co-producing 'Waste' on Lily Allen's latest album – to deliver a stomping EDM-laced pop bop with a killer hook, over which the magnetic singer lays bare the cycle of emotions she went through following a breakup.
Opening up about the inspiration behind her new track, Nykki explains, "in 'Lost My Mind' I allowed myself to explore my darkest emotions. The song focuses on the time I lost myself after a breakup and the impact it had on my mind. Sometimes we do things we thought we would never do for anyone and that's what this song is about."
The single's emotional pull is heightened by the accompanying video, which perfectly depicts the pain of heartbreak and the singer's mindset at the time. Showcasing Nykki's brutally honest approach to her lyrics and her artistry, the visuals switch from remarkably convincing acted scenes to dynamic choreographed shots, ending with a completely transformed Nykki embracing her new bad girl persona. "We wanted to portrait how I've lost my mind in an extreme way through an engaging narrative," adds the singer, talking about the script created by model, director and producer Petr Havránek, who also acts as the bad guy who ends up being kidnapped by Nykki and her girls' squad.