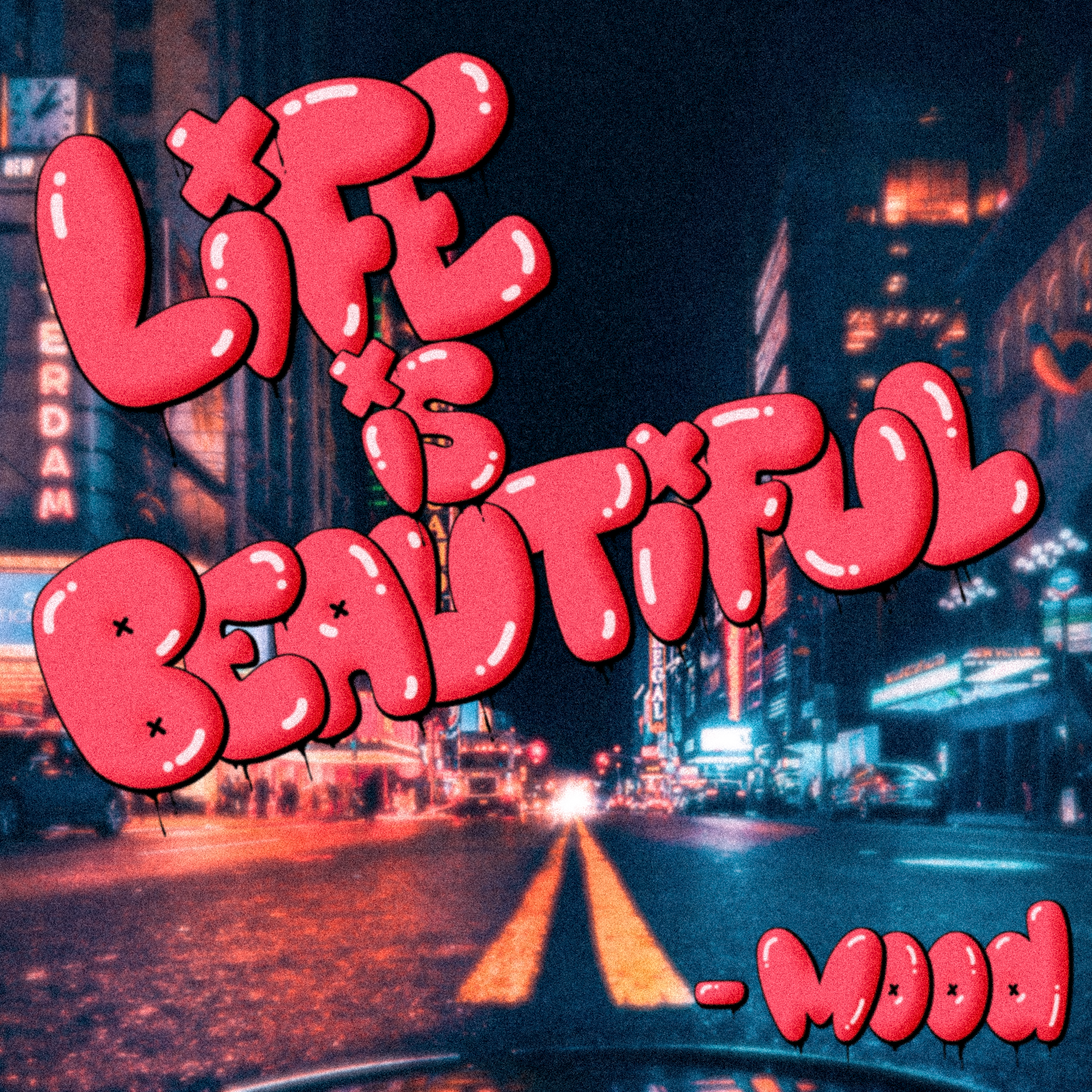 Pop/Dance Artist mood Finds Beauty in "life is beautiful"
North Carolina pop/dance artist mood debuts his second single of 2021 — the euphoric and freeing track "life is beautiful". Serving as the follow-up release to "bday365," released earlier this year, "life is beautiful" is a track that exemplifies what mood is quickly becoming known for: an artist who seamlessly blends rapturous pop melodies and atmospheric R&B beats with personal & confessional lyrics. 
Mahmood a.k.a mood is a pop r&b artist who was born in Queens, NY and raised in the 919. mood's diverse background and experiences have shaped the kind of music he wants to put out in the world. As a Muslim during a time of widespread Islamophobia, mood found music to be the only way to freely express himself. He hopes to spread a message of love and positivity, while also highlighting how he's overcome his own personal difficulties.
When asked about the inspiration behind "life is beautiful" mood states, "I recently lost someone to suicide last year. It made me realize that you really don't know what anyone is dealing with. I wrote this song to help people overcome whatever difficulties they may be facing. Life can be overwhelming but we have to try and hold onto the beautiful moments to keep us going."
Speaking further on the track, mood says "When people hear this song, I want them to feel optimistic about the road ahead."