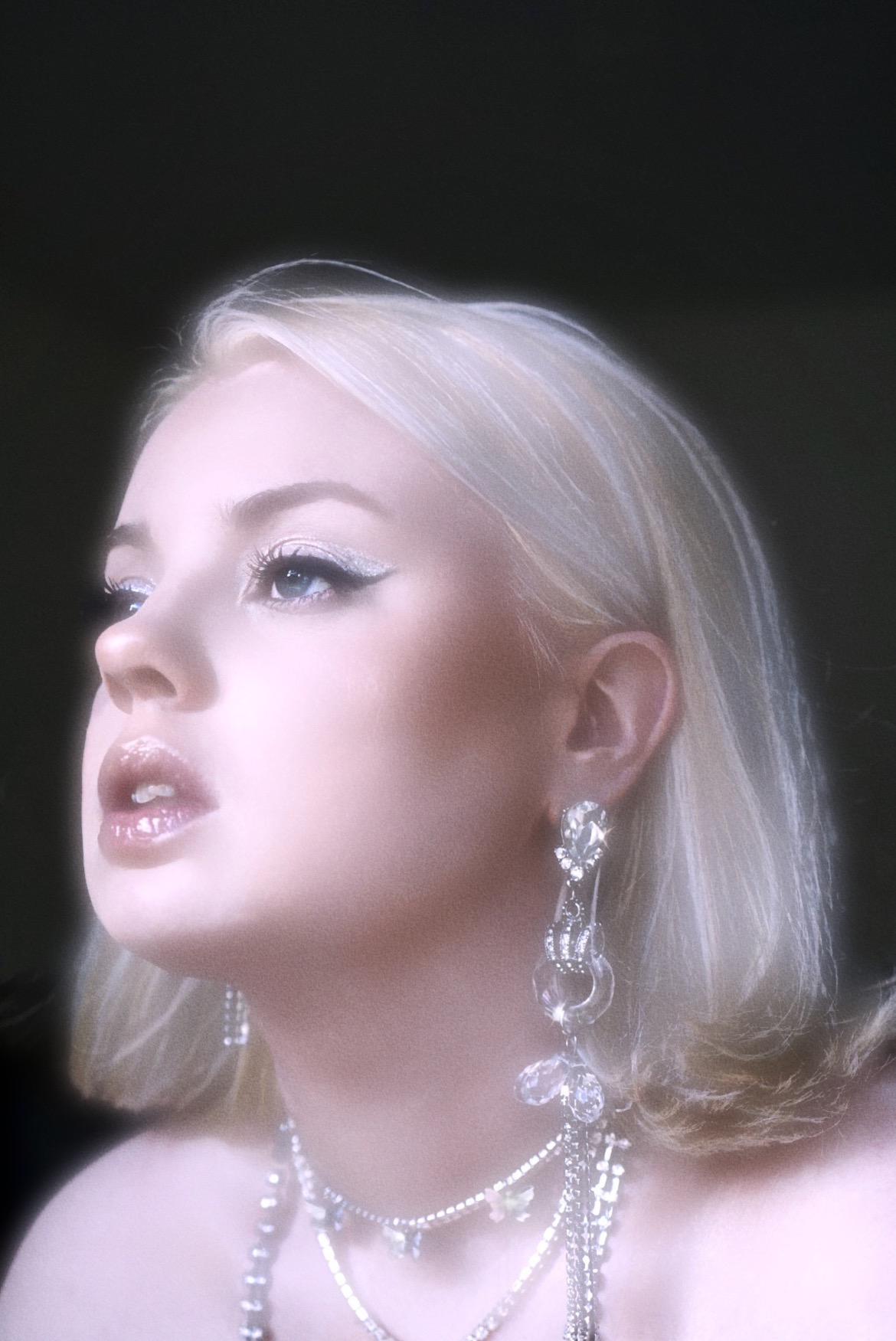 Yarlie Sings Into the Evening In "Call Of The Night"
Swedish artist Yarlie crafts pop songs for cry-dancing to, and her latest release "Call of the Night" is perfect proof of that. 
Following the release of her infectious & vulnerable track "Blush" and the pounding pop hit "Wreck", Yarlie navigates a forbidden love & grapples with who she is in "Call of the Night". "It's a story about forbidden love and the feeling of not being able to be yourself," Yarlie explains. "...Or not being allowed to be yourself. That's what Call of the Night is about." 
Her punchy pop-driven third single is filled with the traits Yarlie is quickly becoming known for: atmospheric beats, lush synths, and melodic hooks juxtaposed with her captivating and unforgettable lyrics. If "Wreck" analysed the end of a tumultuous relationship and "Blush" is about the uneven pounding of your heart when it doesn't really know how to feel, "Call of the Night" is a hopeful song about diving into a forbidden, restrictive love that might just make you realize who you really are.
Splitting her time between Stockholm's vibrant city centre and the north of Sweden, Yarlie is inspired by dark club rooms and icy cold mornings. A self taught pianist, Yarlie grew to love electronic soundscapes and is now a full grown synth enthusiast – a skill she has continued to refine and perfect. 
Generating support from Apple Music's Sound Of Sweden, MILKY, Keep Walking Music and Swedish music magazine GAFFA, "Call of the Night" is further indication of Yarlie's natural storytelling ability.