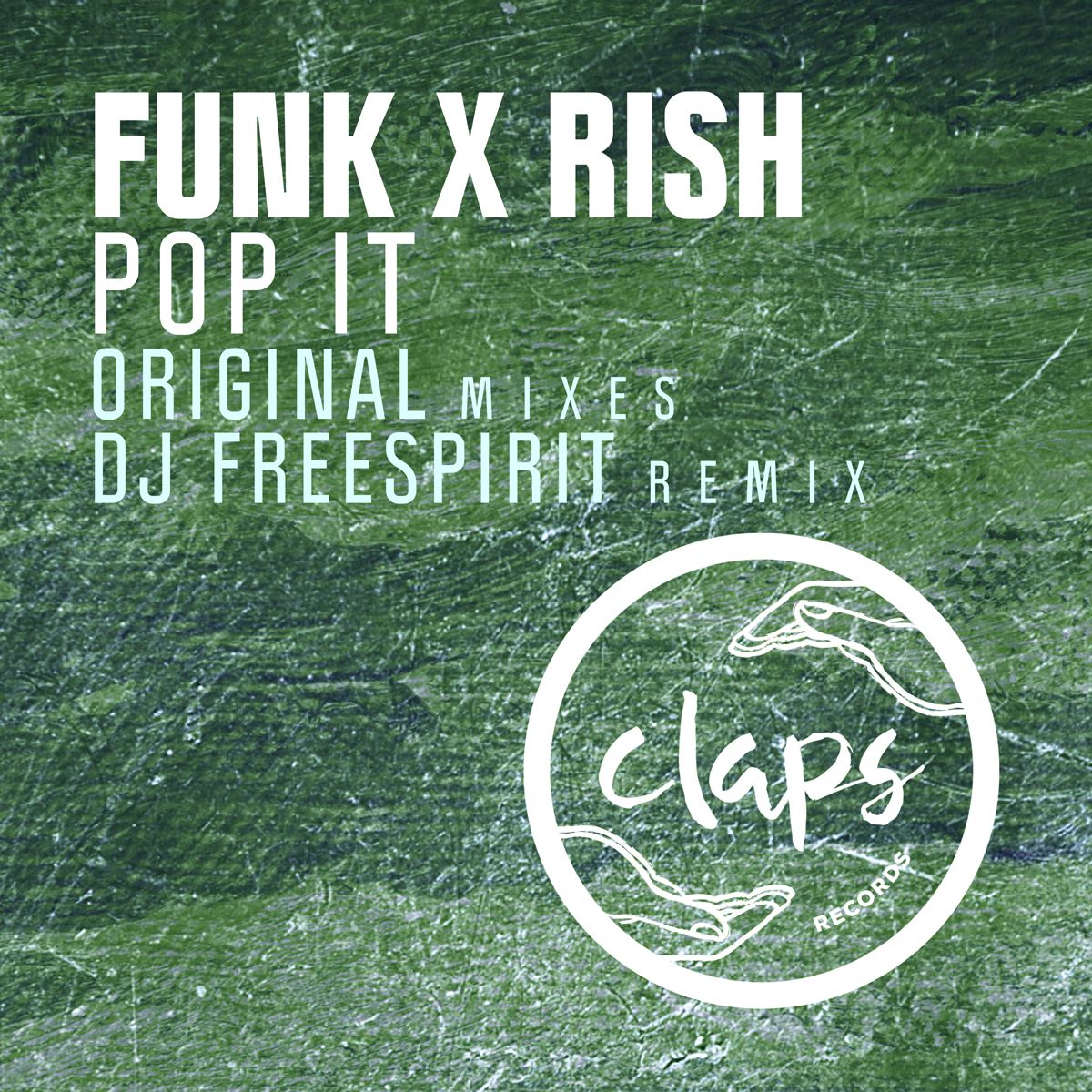 Funk X Rish - Pop It
Latest release on Claps Records is a new single by the Toronto based duo FunkXRish.
The project is titled "Pop it", and consists of a massive Tech House track with a killer bass lines and grooving funky drums.
The package is completed with an housy remix by Dj Freespirit, legendary resident of Cavo Paradiso in Mykonos and well know producer.
Enjoy and don't forget to let us know what you think about it!
www.facebook.com/clapsrecords/
soundcloud.com/clapsrecords
soundcloud.com/funkxrish
www.facebook.com/funkxrish