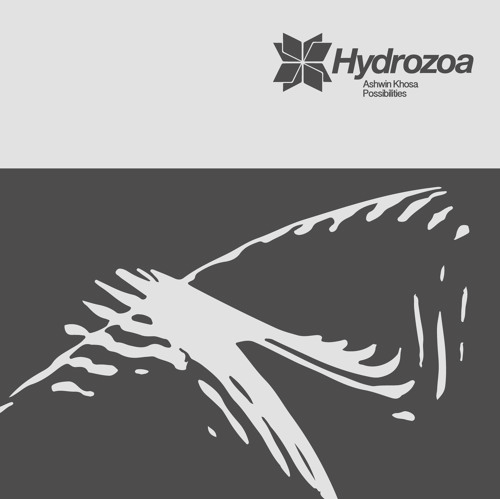 Ashwin Khosa - Possibilities
On July 6, 2015 Hong Kong native DJ-Producer, Ashwin Khosa released his 2-track techno stormer, "Possibilities" EP on Sian's brand new label, Hydrozoa Records. Having played across the United States and Asia alongside Drumcode's Adam Beyer, progressive house legend Sasha, and Crosstown Rebels' boss Damian Lazarus plus more, Khosa debuts on Hydrozoa for its very first release with "Possibilities." Layered with moody bass, tantalizing vocals and obscure effects, "Possibilities" is a deeply satisfying EP that makes you want to move!
Hydrozoa is the brain child of Octopus Records label boss and techno aficionado, Sian. Similar to the Octopus Recordings label brand, Hydrozoa will feature veracious, quality techno anthems, that bring dance floors to life! "Possibilities" does precisely that!
"Possibilities (Original Mix)" – the heavy, pulsing baseline in this track gives "Possibilities" a deeply, seductive quality that leaves listeners yearning for more. Layered with hollow, reverberating effects and haunting vocals, the track takes on a minimal vibe. Heavy breathing adds intensity while multiple build ups bring listeners to a point of tension, before the tracks is uniformly broken down layer by layer.
"Speed (Original Mix)" – is an upbeat, quick-paced track that incorporates a variety of obscure bleeping noises and ringing effects to create a minimal sound. A commander's voice intermittently calls out and makes its way to the forefront, adding a futuristic tone to this massive track. "Speed" was made to be played out in a big room for those late night slots!