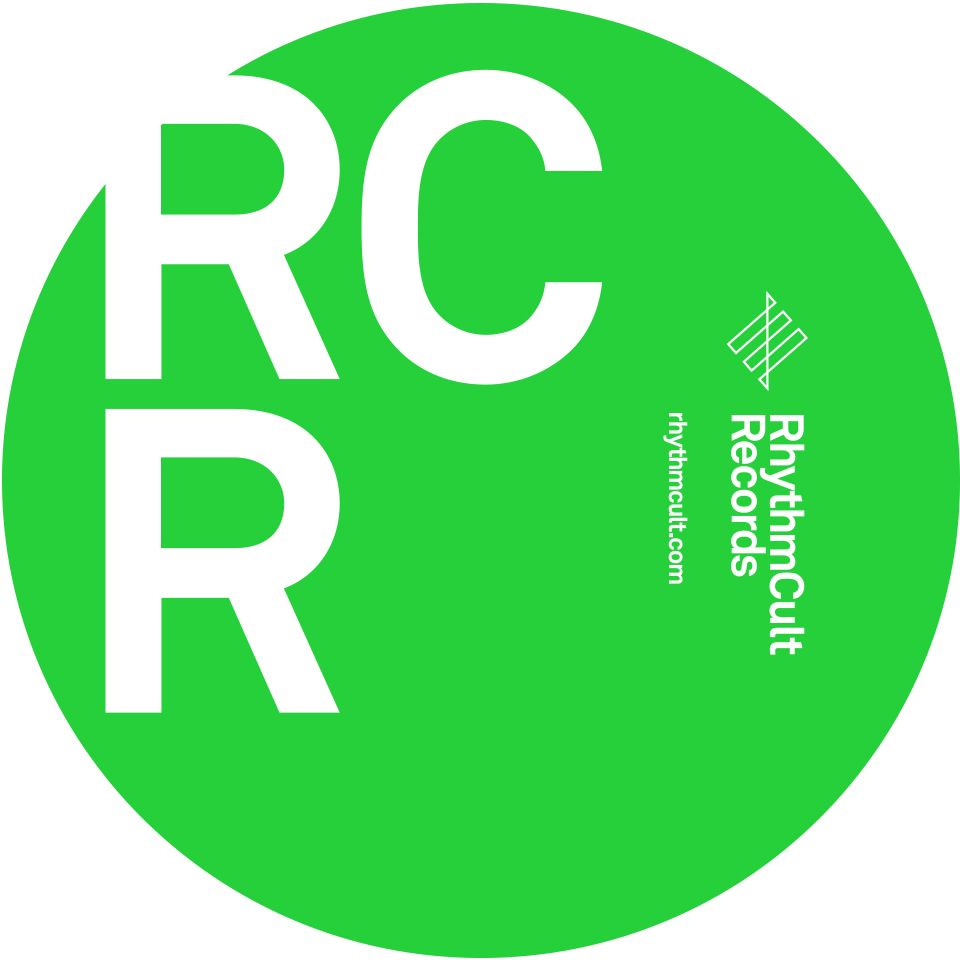 youANDme - PPPPP
RCR is a third and final sub label affiliated with Paul Loraine's Rhythm Cult brand: it is a vinyl only arm that completes the puzzle and kicks off with a fine outing from youANDme. The focus for this label is pure and simple; the dance floor. As such each release will be cut to wax and will have a compelling sense of groove and drive.
youANDme is a duo that has long been associated with the Berlin scene and quality house and techno. They have released on the likes of Cocoon and Desolat amongst others, and run their own Rotary Cocktail label, plus Polymorph and a few other mysterious outlets. Picking up props from big name players and at home remixing the likes of Seth Troxler and Lawrence, this pair has nearly a decade in the game behind them, and it shows in their accomplished sounds.
Opener 'PPPPP (Diva Mix)' is a truly compelling house track with an effortlessly groovy feel, disco fried stabs and smooth wood block hits that glide the thing along. It is party starting yet subtle, big yet clever and has some firing vocal samples to really set the track alight.
The just as essential Drunken Diva Mix is a rework that has playful drums dropping in and out, bigger stabs and more cut up energy thanks to lots of careful tweaks. It is freewheeling and charming and cannot fail to make you move. Lastly, an instrumental version is supplied for purely physical dance floor deployment, and is sure to be devastating.
As far as 'floor focussed music goes, there can be few more tasteful and tasty tracks for DJs and dancers to enjoy than those on this great first release from Rhythm Cult's new vinyl only arm.
Tracklist:
1. PPPPP (Diva Mix)
2. PPPPP (Drunken Diva Mix)
3. PPPPP (Instrumental)