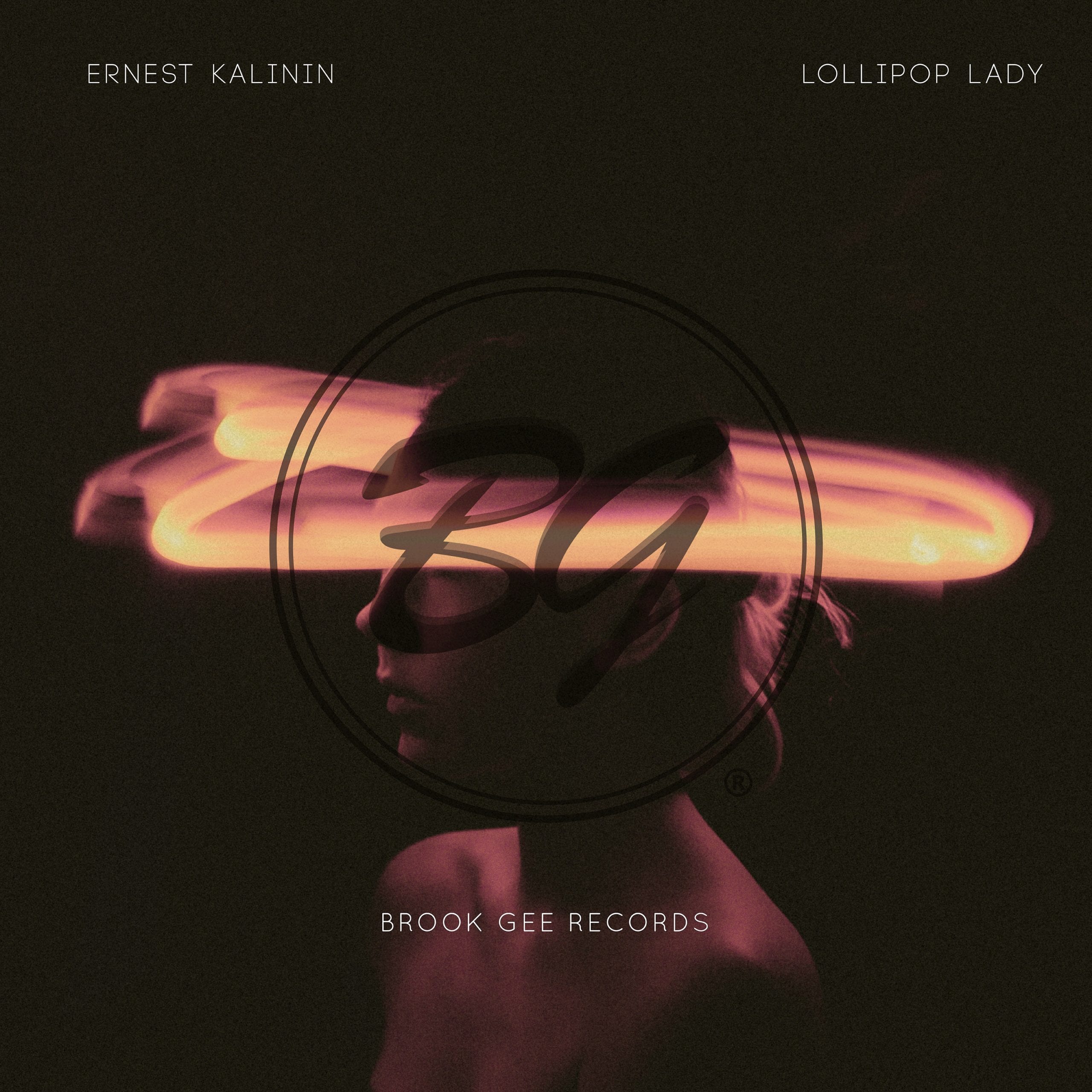 Pre-Order your copy of Ernest Kalinin's long awaited EP Lollipop Lady
Russian DJ and producer, Ernest Kalinin returns with the much anticipated 'Lollipop Lady' EP, a deep and meaningful release on Australian label, Brook Gee Records. Ernest's music career as a DJ began not so long ago, but he has already become a fan-favourite for many clubs, record labels and music festivals around the globe.
Lollipop Lady consists of 4 tracks titled 'I Will', 'I'll Kill You' and 'Well, I Feel Sometimes' and 'Lollipop Lady' which features vocals from Ernest himself. With all 4 tracks exploring the depths of Minimal, Techno, Tech and House it is safe to say that there is something for everyone in the EP. Ernest is currently undergoing an artistic makeover as his new life in Bangkok has been pushing him to his limits artistically, refining his sound and providing him with new experiences and acquaintances to draw inspiration from.
Kickstarting his 2020 with a bang, Ernest's newfound sound can be heard all the way through his Lollipop Lady EP. Not to mention that Ernest is also making himself known across all of South East Asia as he is currently touring through Vietnam, Phuket, Indonesia and Pattaya playing sets at some of the hottest clubs and festivals they have to offer.
Be on the lookout for more top-quality music from Ernest via Brook Gee Records in 2020 and beyond!
Listen to 'Lollipop Lady'
Pre-order your copy here:
https://www.beatport.com/release/lollipop-lady/2815889
Ernest Kalinin
www.instagram.com/ernest_kalinin
www.facebook.com/Ernest.Kalinin13
www.soundcloud.com/ernestkalinin
www.ernestkalinin.com
Brook Gee Records
www.instagram.com/brookgeerecords
www.soundcloud.com/brookgeerecords
www.beatport.com/label/brook-gee-records/70212
www.twitter.com/brookgeerecords