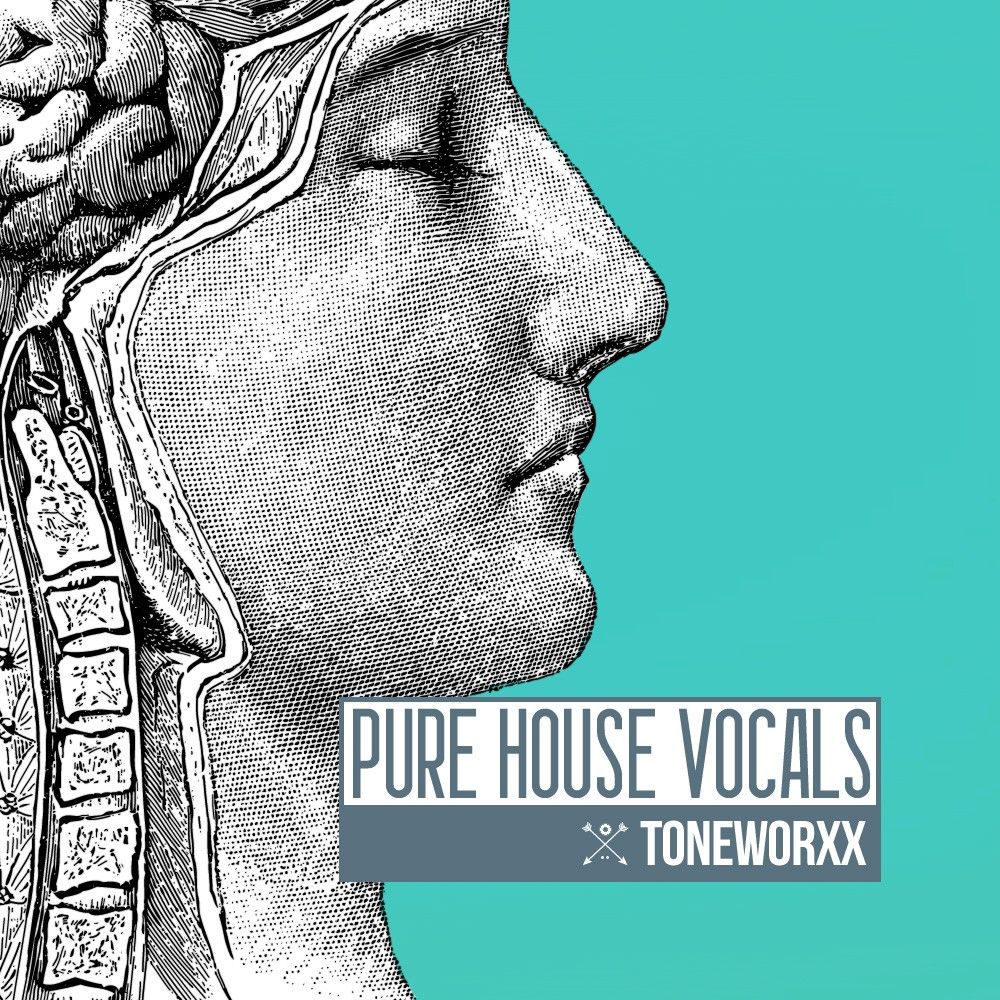 Prime Loops Announce 'Toneworxx' – 'Pure House Vocals'
Prime Loops are proud to present their latest carnation 'Toneworxx', a brand new sample label dedicated to underground House sample packs. The series will be delivering sound libraries from top producers in the underground House & Techno game.
First up is 'Pure House Vocals'. Recorded at the Strongroom Studios in East London's Shoreditch, this sample pack delivers 450 MB of excellent vocal hooks. Ranging from 120 – 130 BPM, this pack is perfect for producers working in the Tech House area, as well as those interested in making Soulful House, or Detroit/Chicago style House.
In this pack producers will find the vocal stylings that a modern House producer needs to form an underground sound. Think pitched down vocals, vox chops and Classic House vocals, all in both male and female form.
All of the audio has been recorded using high end microphones and top of the line mic pre amps. It has also been treated with EQ and Dynamics processing to ensure a steady and loud vocal for producers to work with. You can find a large variety of phrases, which vary from the Classic Uplifting House vocal style, to a more Soulful House style of performance.
As with all Prime Loops packs, the whole library of loops is 100% royalty free and recorded in 24 bit wav format. Available soon at Prime Loops.
Prime Loops House Samples:
https://primeloops.com/sounds/samples/house-samples.html