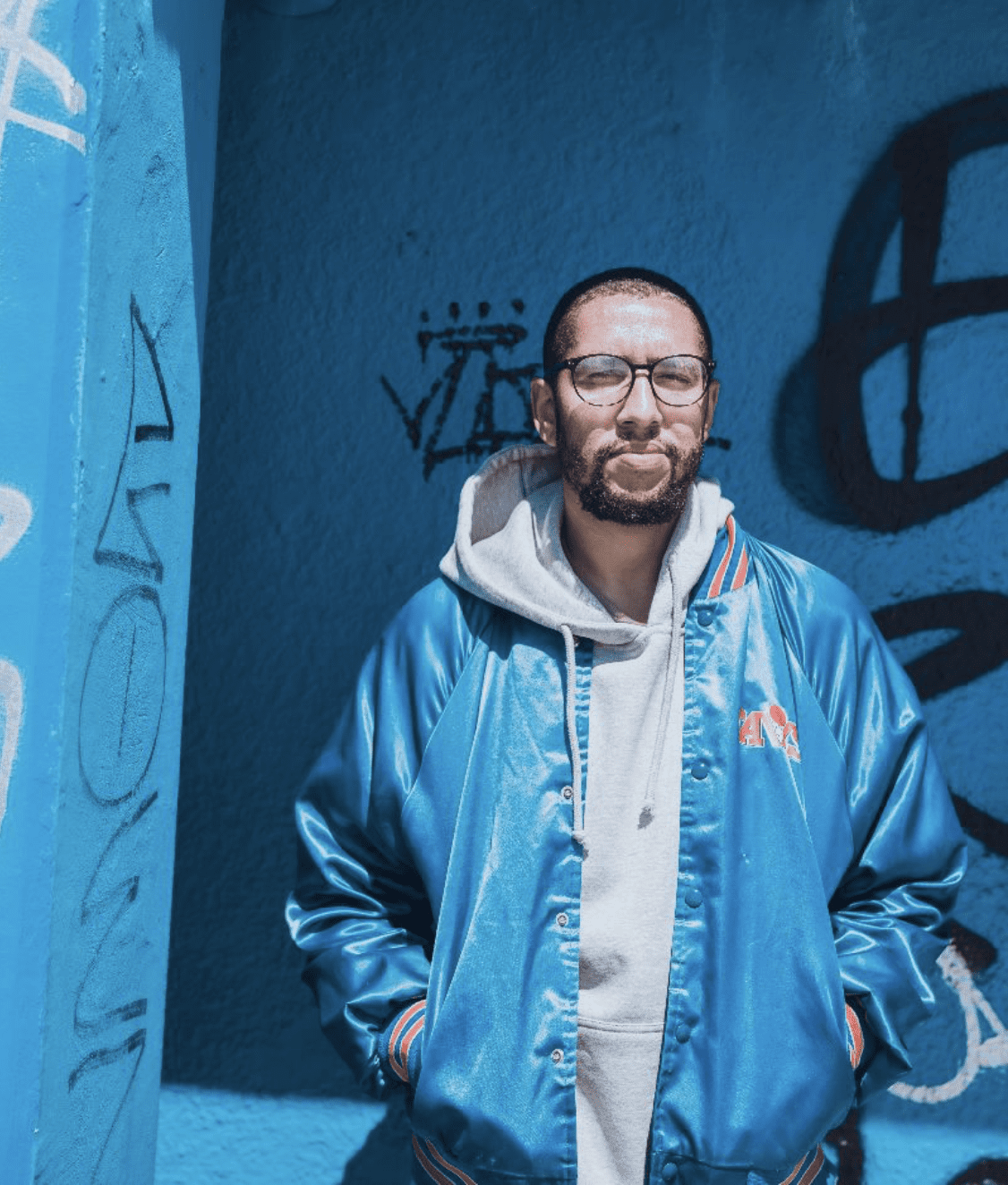 Producer El. Train Drops 'Tell Me Where' Single Ahead Of Debut Album Release
Fast rising UK producer El. Train returns with fresh new single 'Tell Me Where' ahead of anticipated album 'Puzzles' coming early summer 2019.
His first release for 2019, 'Tell Me Where' brings El. Train's signature sound that combines hip hop, R&B and electronic beats to the forefront, through the soulful bounce production, giving a taste of what's to come on the 13 track album next month, 'Puzzles'.
"Funny story with this track is it actually started as a remix of a completely different track". Says El. Train. I had the rough idea that I had worked on for the remix but it sounded to me like something was missing. A couple of days later I was in the studio with Clem working on some tracks, she heard the instrumental and immediately started writing to it. The idea came together pretty quickly and we'd pretty much finished the track that day. Once we had the track we all knew it was the single we had been waiting on to announce the album!"
With a growing collaboration list that counts some of the hottest emerging UK talent in Pip Millett, Sam Wills, Iyamah, Age of L.U.N.A., Jerome Thomas, Barney Artist, Cold Callers, Kudu Blue, Sidders and Miki Rose, El. Train has amassed over 5 million streams as well as support from tastemakers including Soulection and NTS radio.
Having released the bouncy, summer single 'She' with Barney Artist (as well as having production on his debut album) and 'Gold' featuring Javeon last year, Brighton born Producer and DJ Luke Nyeke aka El. Train is known for his ability to effortlessly blend together urban and electronic sounds with a heavy nod to the US West Coast beats scene. One of the UK scene's brightest emerging producers he is making serious waves on both sides of the Atlantic with additional support coming from MistaJam, Huw Stevens, DJ Target, BBC Introducing South, Complexion (Radio Westside), Rinse FM, NTS, Reprezent Radio and Soulection DJ's.
El. Train's reputation as a UK tastemaker haven't gone unnoticed either, with the producer been picked up for a monthly Soho Radio radio residency to further showcase his eye for upcoming talent.
Continuing to cement his reputation as one of the hottest UK artist / producers to watch right now, El Train drops 'Tell Me Where' today.