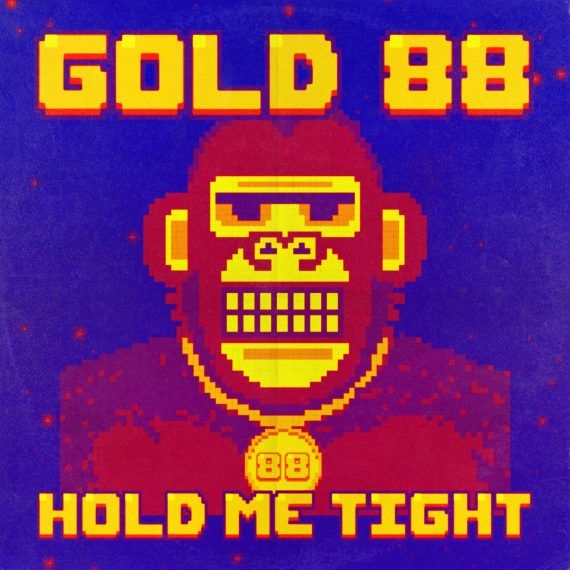 Production Powerhouse Gold 88 Debut With House-Pop Banger 'Hold Me Tight'
Production dream team Gold 88 burst into the club scene with the house-pop beast that is Hold Me Tight (Making Love), a tune that isn't afraid to blend pop sensibility with pounding house rhythm. Think MK on steroids. 
Hailing from the rolling hills of Northern Ireland,  Danny, Luke & Niall are already a force to be reckoned with in their own rights. Between them, they've supported EDM giant Skrillex and recieved BBC Radio 1 airplay. United by a joint desire to make house for the masses, Gold 88 pull no punches with their first offering Hold Me Tight. Boasting a vocal line that gets stuck in your head in seconds and a pounding piano melody akin to CamelPhat,  Gold 88 are wearing their influences firmly on their sleeves. The track is polished with a pitch perfect vocal performance courtesy of Kate Aster, her voice glazing the track with desire. Combining their shared experiences in pirate radio, grime, and DJ'ing is no easy feat, but the boys do it effortlessly.  Hold Me Tight is house at its best.  
Coming soon to a dance floor near you.