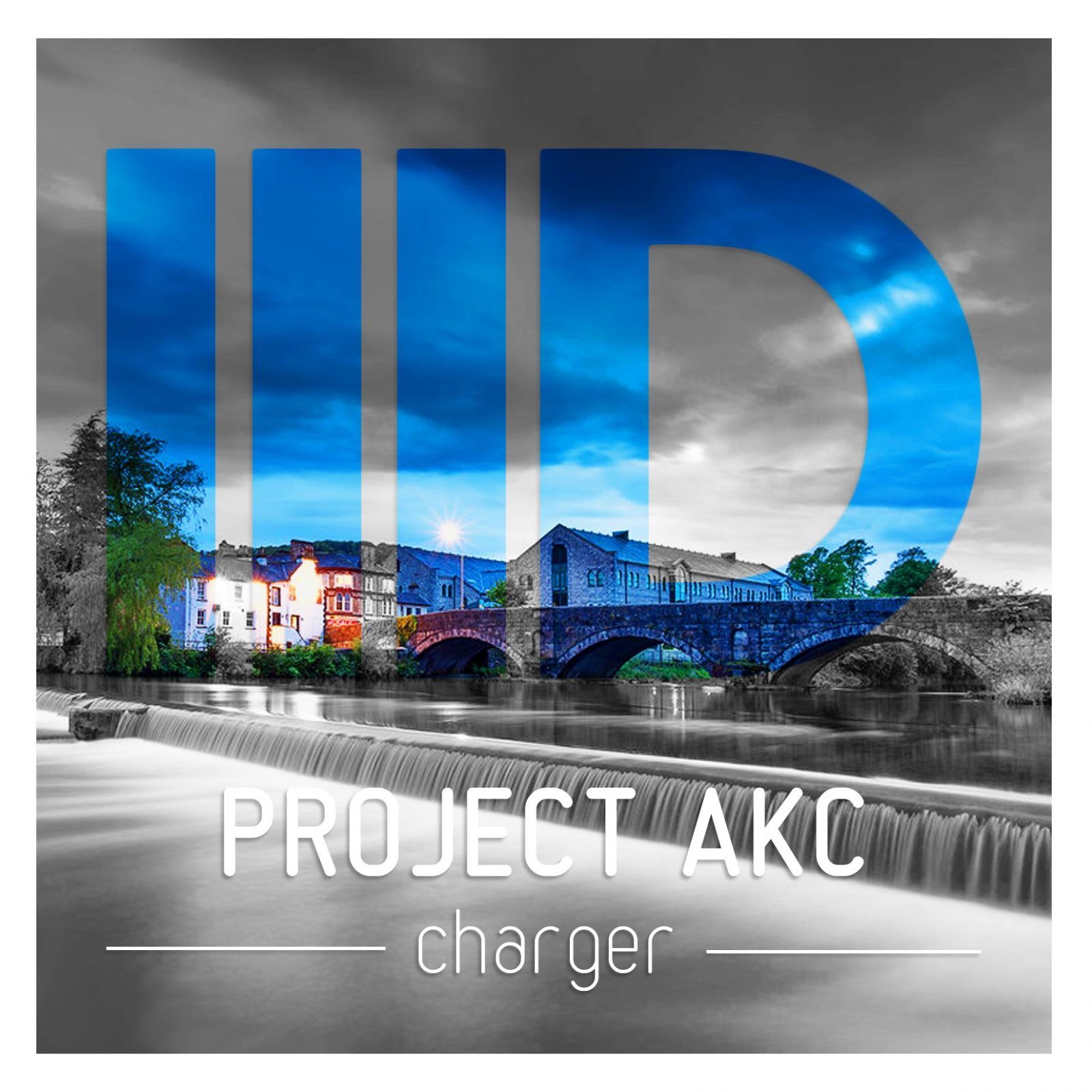 Project AKC – Charger
23rd February sees Techno's superb Project AKC return to dance music's seminal imprint Intec with his brand new EP entitled 'Charger'.

This must-have three track offering comes after his acclaimed 'Tacocat' and 'Moussaka' Intec EP releases which have garnered support from some the world's DJ elite such as; Richie Hawtin, Loco Dice, Adam Beyer and Slam plus Intec's co-leaders Jon Rundell and Carl Cox to name a few.

The EP's lead track 'Charger' kicks things off with a tough rolling groove that's full of percussive energy which builds-and-builds before an almost atmospheric synth line creeps in and fades off into a pacey charge towards the break. The track progresses by slamming back in with its meaty kick drum and charges it way towards the end – a dancefloor destroyer!

Next up is 'Kuhglocke' which takes us on more of a tribal feel encompassing a straight-up kick and bass combo, a twisted vocal and an old-school acid line. As things progress the track gets more-and-more manipulated throughout making it ideal for those early morning moments and the real hardcore party heads.

'Maria' concludes the release and boasts more of the tech house sound which Project AKC is famed for. The track encompasses his trademark grooves and sound effects plus a warm bassline to run alongside a trippy female vocal which is designed to mess with your head.
All in all, this release is a great EP which showcases Project AKC's tougher side and versatility. 'Charger' EP is available on Beatport exclusively from February 23rd and the rest of the world two weeks later.