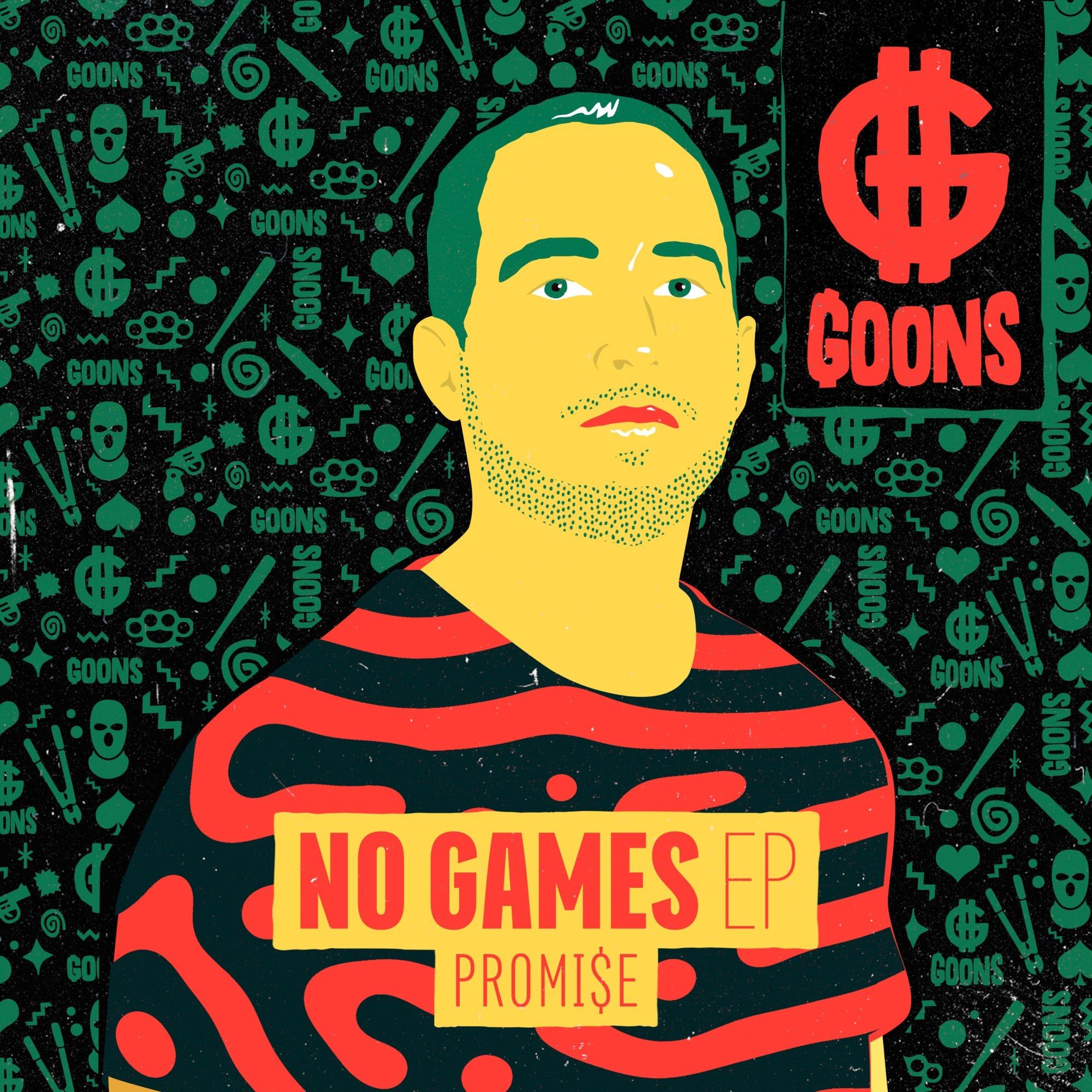 PROMI5E – No Games EP
4 bass house weapons, 1 EP, No Games
If you like your bass heavy and your vocals old school, look no further. German artist PROMI5E delivers a 4 track bass house EP that really doesn't play games as the title already suggests. The "No Games" EP comes with 4 tracks including a feature with renowned rap vocalist "LexBlaze" who got his name written to quite a few big records on labels like DimMak, Hexagon, Confession & more.
After the single releases of "The Streets" & "Pedal To The Floor" the EP will be completed on Friday the 13th of December with the last two tracks "Get Money & "No Games". PROMI5E once again delivers his unique signature sound in a variety of ways as the 4 tunes all have a little different vibe that overall melts together as a vintage bass house sound with rap influence.
Without slowing down even a little bit, there's already new music coming early 2020 so better make sure to follow PROMI5E on his social media and your favorite streaming platform.
Bio:
Starting out producing Hip Hop Beats at a young age the german DJ & Producer fell in love with dance music visiting Frankfurts biggest Club at the time "Cocoon". Hearing live sets from Anthony Rother, Fedde Le Grand, Sebastien Drums & more, quickly got him hooked into producing dance music under his new alias PROMI5E. Slowly trying to make a name for himself his tracks started to get picked up by DJs like David Guetta, Fedde Le Grand, Curbi, Chuckie and many more in 2017 & 2018.
2019 started with a bang, when PROMI5E & ALFA APE released their track "Fast Life" which got played by the likes of Don Diablo, Promise Land and more. With several more releases over the summer and shows at one of the biggest Holi Festival brands in Europe "Farbgef¸hle", PROMI5E ends the year with heavy bass tracks and a lot more to come.
Follow PROMI5E:
https://www.facebook.com/iampromi5e
https://www.instagram.com/iampromi5e/