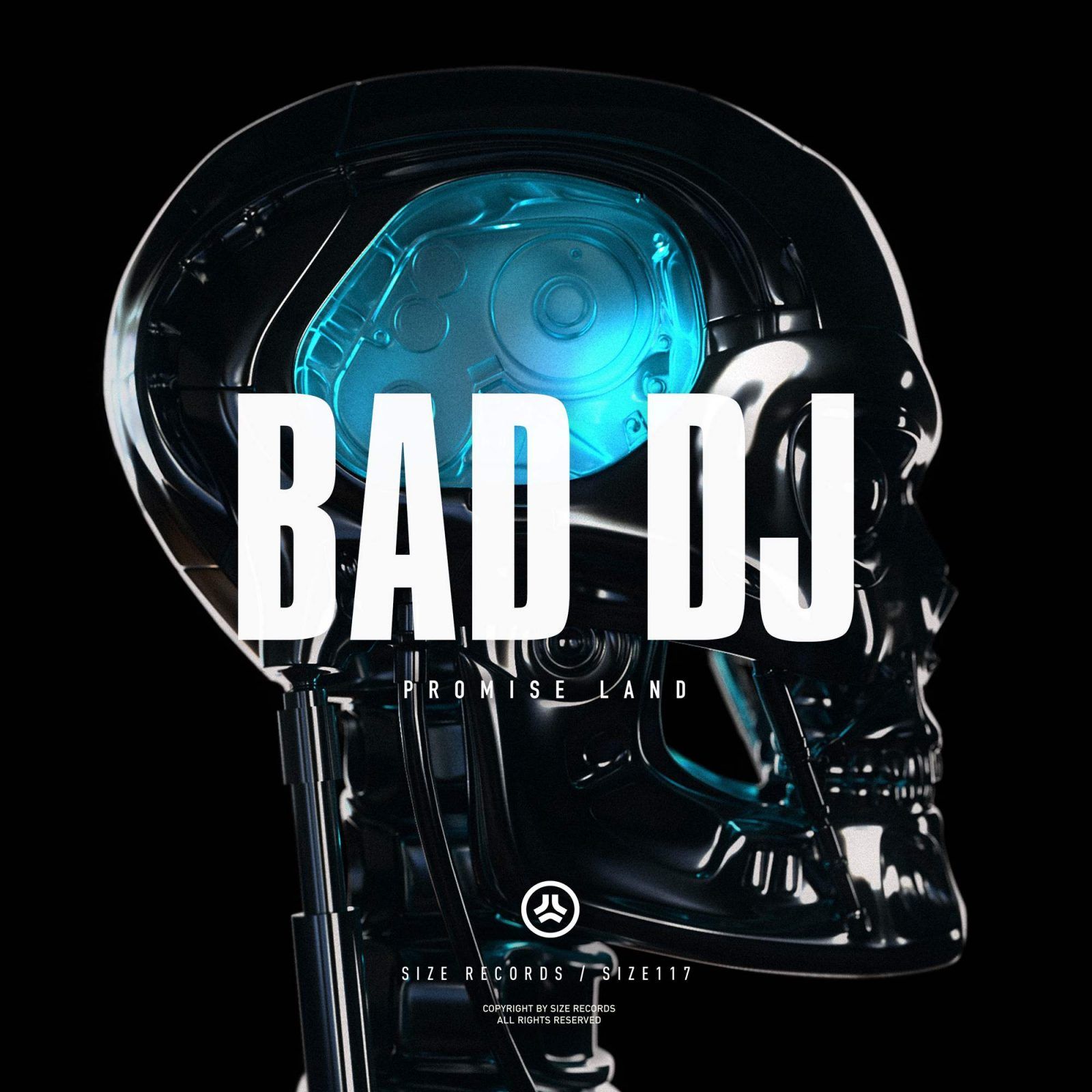 Promise Land – Bad DJ
Italian duo Promise Land release new single 'Bad DJ' on Steve Angello's prestigious Size records on 11th November 2013.
No strangers to releases on dance music's biggest labels, Promise Land have now turned to Size for the release of 'Bad DJ', a mammoth progressive house track which comes out all guns blazing as a deep, pounding dancefloor monster. The pair – Nazario and Fabio – have high standards when it comes to production and this track fiercely blends growling bass synths with intricate rhythms and heady, building sequences.
Hailing from a city near Rome, the duo began DJing in 1995 but their first release came in 2001 with 'Got To Me'. The first Promise Land release was 'Walking All Together' in 2003, with longtime collaborator DJ Nick. Fast-forward a few years and the team have released groundbreaking tracks such as 2013's Gangsta on Spinnin' and their extremely popular remix of Swedish House Mafia's 'Don't You Worry Child', which still sees regular support from DJs in their live sets. This isn't Promise Land's first release on Size, either: the remix of 'Glow' by AN21 & Max Vangeli earlier in 2013 was a huge success both in the charts and the dancefloors. Perhaps Promised Land's most prominent release to date is 'Breaking Up' featuring Amanda Wilson, which they produced alongside Dirty Dutch pioneer Chuckie.
Promise Land are constantly in high demand when it comes to live shows, and they are seeing out a busy schedule at the moment, with performances across South America, Europe and Asia. For those not fortunate enough to attend one of their energetic sets, you can catch Promise Land's radio show 'Amazing Show' on Mixcloud – an hour-long show containing mixes by the pair and their current tracks of the moment.
For more information on Promise Land:
http://www.djpromiseland.com/html/
https://www.facebook.com/djpromiseland/
https://soundcloud.com/djpromiseland
https://twitter.com/DjPromiseLand
http://www.mixcloud.com/PromiseLand/