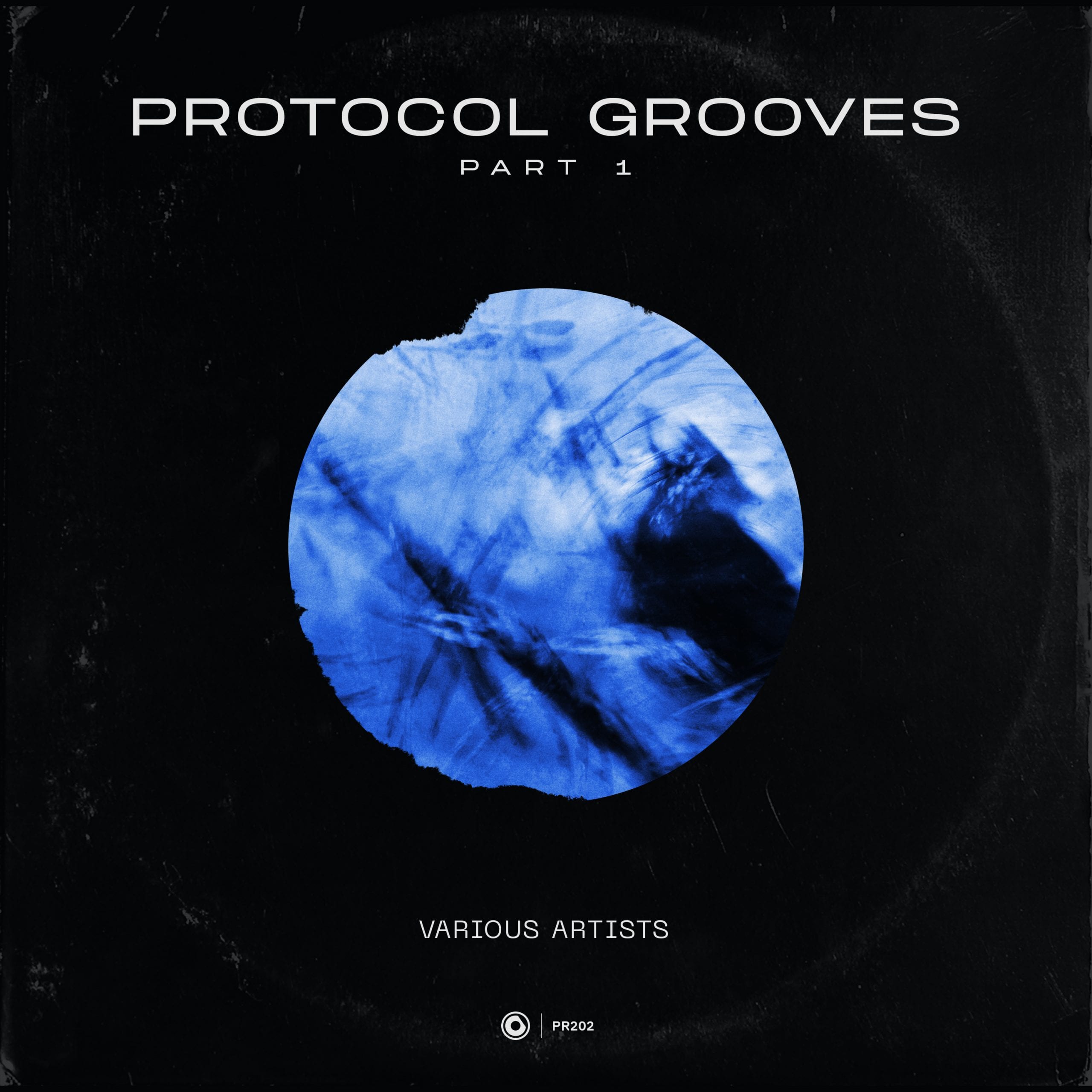 Protocol Recordings Selects 5 new Tracks for "Protocol Grooves Pt. 1" EP
Lace up those dancing shoes, because Nicky Romero's Protocol Recordings just released their seriously club-friendly "Protocol Grooves Pt.1" EP. Boasting five never before heard tracks from CAMARDA & Almero, Stefano Iezzi & Joe C, GIORG & Santez, Soulvation, Mosimann & VY•DA, "Protocol Grooves Pt. 1" EP focuses on a decidedly underground, clubby sound, showcasing the label's sonic diversity. "They Don't Know" by CAMARDA & Almero opens the EP with a tech-house flourish that will light up any room, while "Hot" by Stefano Iezzi & Joe C and "In Your Soul" from GIORG & Santez deliver emotive vocals and disco influences from a bygone era. Soulvation's "Gonna Make You Feel It" is both minimal and funky with its strong kick drums, before Mosimann & VY•DA close the EP with their brooding, melodic house gem "Waiting to Run." The project is a new venture from Protocol, and it's safe to say we are here for it! Keep an eye out for part 2.
Founded by Nicky Romero in 2012, Protocol Recordings is one of the leading imprints for innovative house music; it boasts a roster of heavy-hitters complemented with immensely talented up-and-comers, all with a diverse range of sounds that are guaranteed to light up a dance floor. The label has cultivated a strong presence in the dance music scene from Miami Music Week to the Amsterdam Dance Event and beyond, consistently bringing the good vibes and wild nights with beloved veterans and fresh faces in the live performance circuit. Although the global pandemic is preventing them from making their usual appearances this summer, Nicky and Protocol gang always have something up their sleeves. The "Protocol Grooves Pt.1" EP signifies a new venture and a festival season gift to listeners, following another huge milestone for the label: their 200th release, Nicky Romero's edit of "Techno" by Teamworx, Mr. Sid & George Z. Protocol isn't close to slowing down yet, so expect more cutting-edge new music coming very soon!
More info on Protocol Recordings: