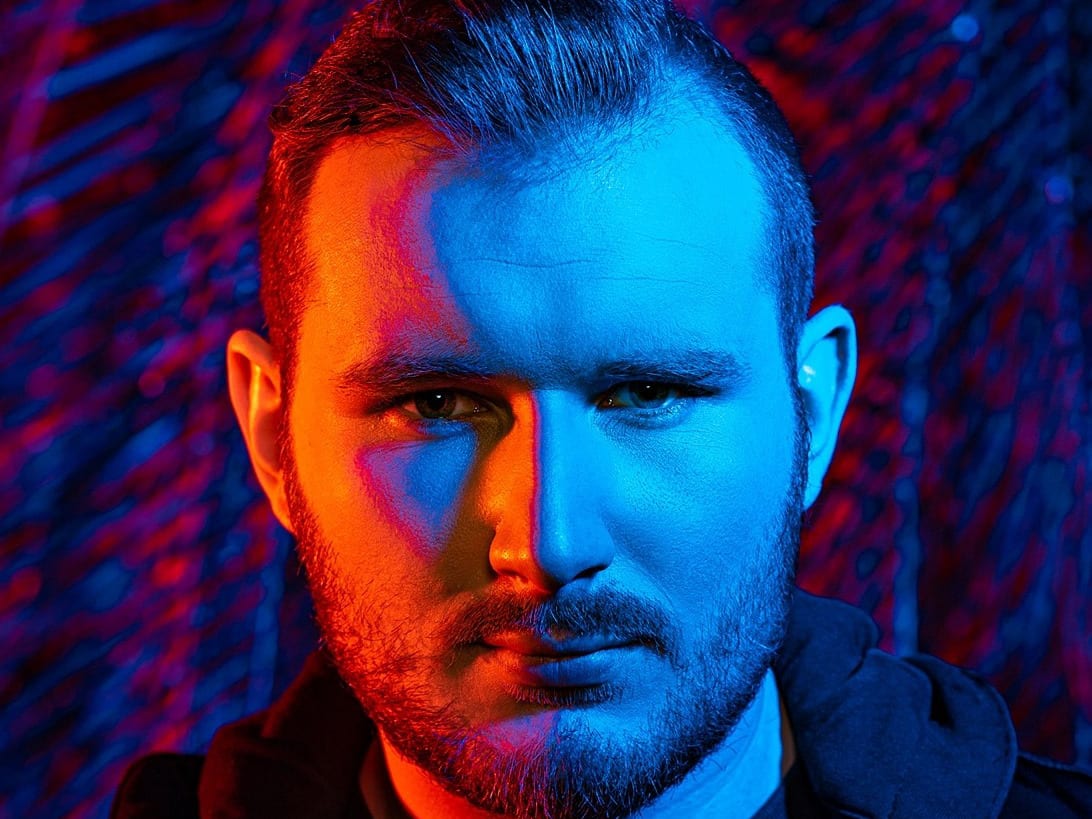 Skytech Experiments with Darker Big-Room Sound on New Track "Bubbly."
Skytech is back once again on CYB3RPVNK with his new single "Bubbly," which finds him exploring a darker but still party-ready sound. The Polish artist has become well known for his big-room, progressive style sound, which he's exemplified on recent releases such as "Skymelody" and "Not Alone" with Twisterz; "Bubbly" fuses this with a bouncy, tech-influenced bassline and distorted vocals. Skytech continues to be one of the most exciting artists on R3HAB's cutting-edge imprint, and he's clearly always got something up his sleeve. This booty-shaking track will have you moving on the dance floor – even if the dance floor may be limited to your living room at the moment!
Mateusz Dziewulski – better known by his artist name Skytech – is already a household name in his home country of Poland, and the rest of the world is soon to follow. His name first appeared on the map when R3HAB discovered his original track "Tiger" and then helped Skytech to put final production touches on it, proving to be a winning team after "Tiger" skyrocketed to over 100M streams on all platforms. Since then, the two have worked on numerous tracks together via the CYB3RPVNK imprint, such as "Fuego," "What You Do," "Hyperspace," "Starflight," and more, fusing their sounds to make music that is club and festival-friendly while never sacrificing substance and soul. Skytech also remixed R3HAB & ZAYN's hit "Flames" last year. CYB3RPVNK is off to a strong start in 2020, so keep an eye out for more music from your favorite and new artists coming soon!
More info on Skytech / CYB3RPVNK: