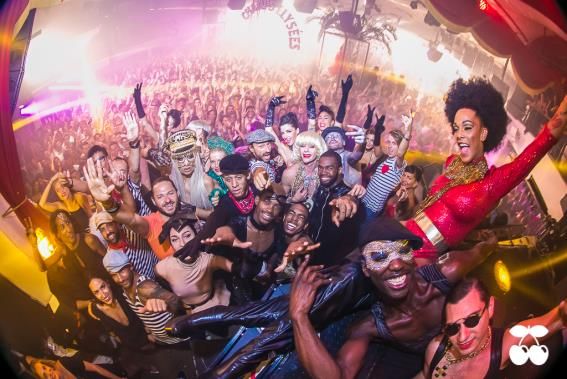 PURE PACHA, PARIS BY NIGHT TO BE CELEBRATED EVERY SATURDAY
Bob Sinclar brings a heap of experience, soulful house music and all of the magic from the elegant and sophisticated Parisian nights.
Pacha presents 21 fabulous Saturdays with Pure Pacha, Paris By Night for a wonderful 2016 season with Bob Sinclar & special guests. Pacha Ibiza transforms into a unique space inspired by Paris in the 1930's, its shows, cabarets and theatrical entertainment. It is a place to celebrate all things gorgeous and to dance with people from all over the world who are inspired by music.
Great shows coming up with a charmingly eclectic selection of names to be revealed very soon.
We are also excited to announce we have managed to stretch the 2016 summer season and will be able to enjoy top residency parties during one more week. Pure Pacha, Paris By Night opening party will be held on May 21st and will go on for 21 weeks instead of 20, until October 8th.
We look forward to seeing you at the grand opening on May 21st and making this one a summer to remember.
Get tickets here: http://pachaibiza.com/en/events/day/6
Stay updated: www.pachaibiza.com