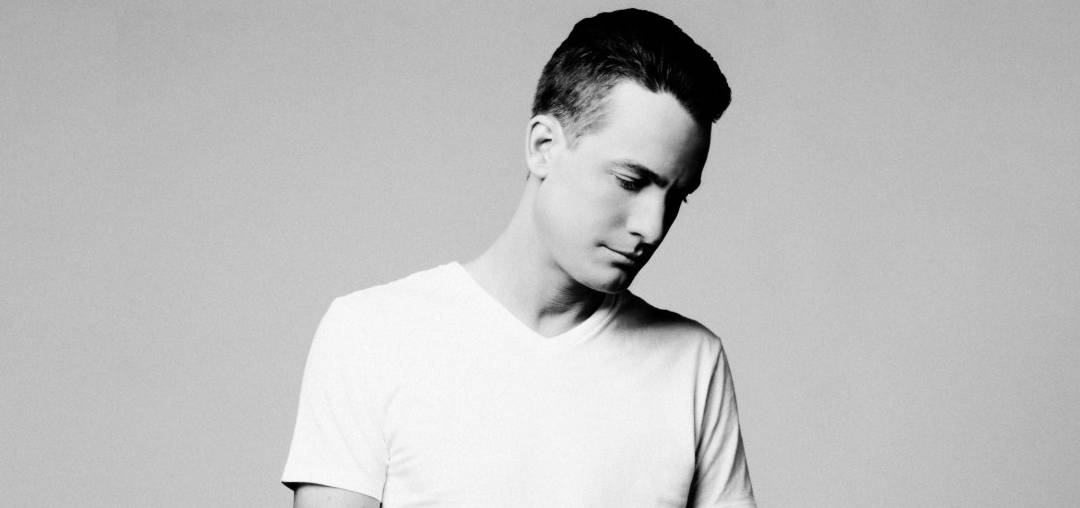 QUICKFIRE INTERVIEW WITH: SIXTY69NINE
DJ and producer Sixty69nine has been on a consistent ascension in the past few years, managing to reach several chart entrees and vast radio and DJ support. The talented Belgian artist has reached a high with his hit single 'Hell Yeah', landing a spot on Beatport's Top 100 chart, whilst also attracting the attention of reputable labels. Wouter Van Boxstael, the man behind the Sixty69nine moniker has also warmed crowds at some of the world's biggest festivals including Tomorrowland.

Whilst building on his past success, Sixty69nine is now heading into 2016 by returning to his roots – presenting his unique take on Progressive House. We've had the pleasure to sit down with Sixty69nine and get to know more about his career and vision.
Hey, we've got 15 rapid questions for you here to answer in 30 seconds.

I started DJing and producing since…
Late 90's, professionally since 2009.

I got involved in the music realm because…
It's one of my biggest passions.

My sound is…
Emotional, melodic, euphoric.

My biggest inspiration is…
Too much to mention, life in general I guess.

Fans should listen to my music because…
It's honest and I hope it will touch them in some kind of positive way.

If you want to know who Sixty69nine is, listen to my track…
Currently: my bootleg remix of Sam Smith's 'Writings on the wall'. But I've got a lot of new things coming up for 2016.

My most memorable career moment so far has been…
Playing at Tomorrowland.

My dream is…
To share my passion for music with as much people as possible. Which means releasing and performing my music to and for an international audience.

My next release is called…
More info on this in the weeks and months to come.

My all-time favourite track is…
Too many to mention.

My favourite venue/club is…
In Belgium that would be 'The Factory' because I have a lot of history there and on an international level I've always dreamt of playing 'Pacha', Ibiza.

If I weren't a DJ and producer I'd probably be…
Lost? 🙂

I'll only stop making music if…
I could achieve world peace by doing that? :-p

In a few years time I want to be…
Able to say that I've reached a massive amount of people with my music.

Sixty69nine is…
Sixty69nine

Thanks!
Sixty69nine Online
www.facebook.com/official.sixty69nine
www.twitter.com/Sixty69nine_dj
www.soundcloud.com/sixty69nine