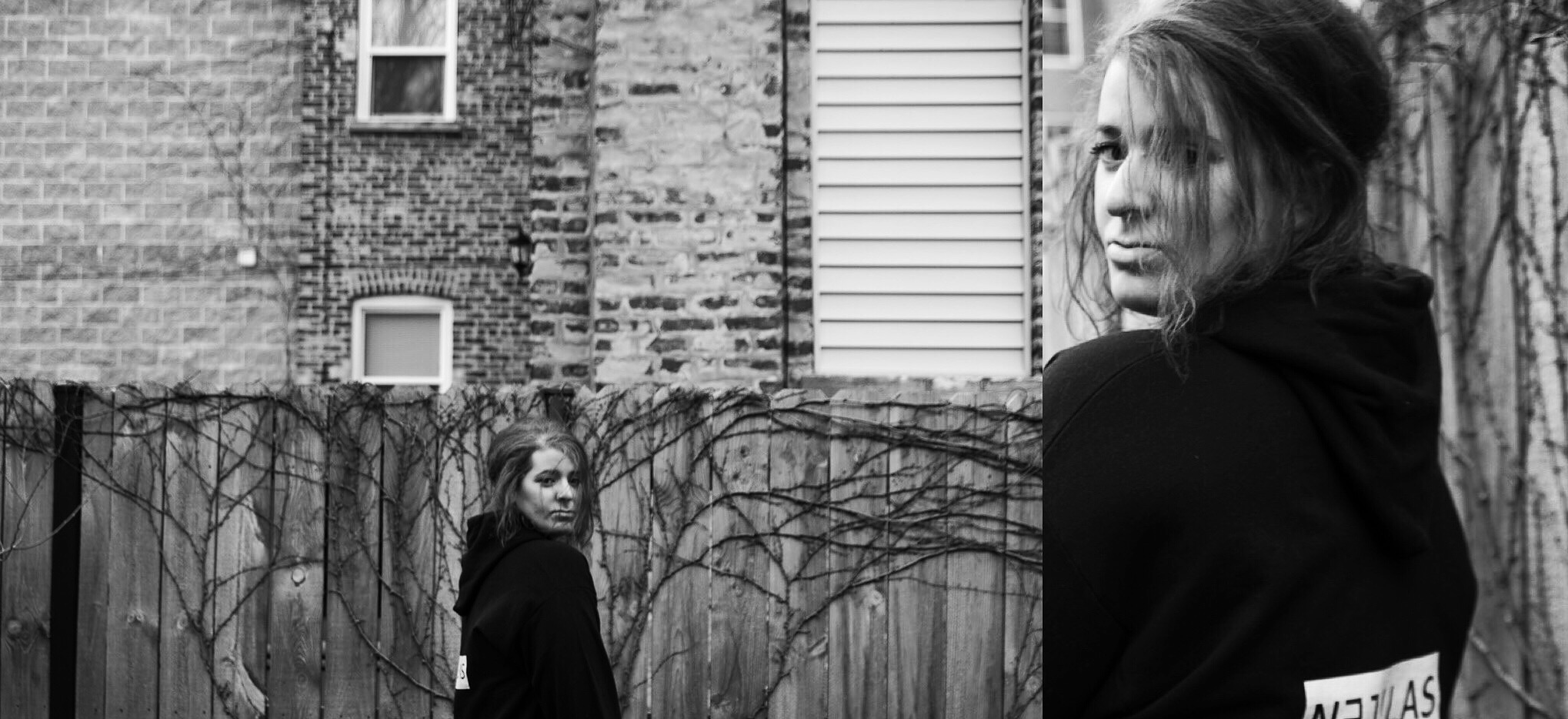 Quickfire Questions with nej!las…
nej!las should be a household name by now, but if she isn't (where have you been?!) then we caught up with her to ask her some questions about music and life in general. The young producer has impressed and gained serious support from music publications with her release 'Event Horizon' and is being touted as the champion of the new Techno sound. The classic genre is being reinvigorated by producers such as nej!las who are eager to add a new depth of darkness and beauty to Techno. Check out her work at the social links below and enjoy the interview!
Hey, we've got 15 rapid questions for you here to answer in 30 seconds.
You've been DJing and producing since…
2015, but I've been actively involved in music since I was 8 years old.
You got involved in the music realm because…
Of the power music has to conjure up strong emotions, thoughts, and memories.
Your sound is…
Original, cross-genre, dark and melodic.
Your biggest inspiration is…
Film composers.
Fans should listen to your music because…
It's building a brand new genre of Techno and dark Electro – it's different and unique.
If you want to know who nej!las is, listen to the track/mix…
'Initiating' which is yet to be released. Of the released tracks – 'Transfixed'.
Your most memorable career moment so far has been…
Meeting and talking to producers I have been looking up to for years.
Your dream is…
To really see the new Techno genre take hold & grow.
Your next release is called…
Initiating / The New Initiative.
Your all-time favourite track is…
Always changing, right now it's 'Says' by Nils Frahm
Your favourite venue/club is…
Soundbar in Chicago.
If you weren't a DJ and producer you'd probably be…
Sad! But in all seriousness, probably a civil rights and refugee rights advocate.
You'll only stop making music if…
I'm physically incapable. I'll always make music whether or not I have an audience…but an audience certainly helps!
In a few years, you want to be…
Playing at Movement Detroit.
nej!las is…
One to watch in the next couple months – I have 5 IDs, a remix and many guest mixes all lined up!
Thanks!
nej!las Online
http://nejlas.com
https://soundcloud.com/nejlasproducing
https://twitter.com/nejlasProducing
https://www.facebook.com/NejlasProducing
https://www.instagram.com/nejlasproducing
https://open.spotify.com/artist/5ECrJdDjW8bYifLg0gE548
https://www.beatport.com/artist/nej%21las/645520