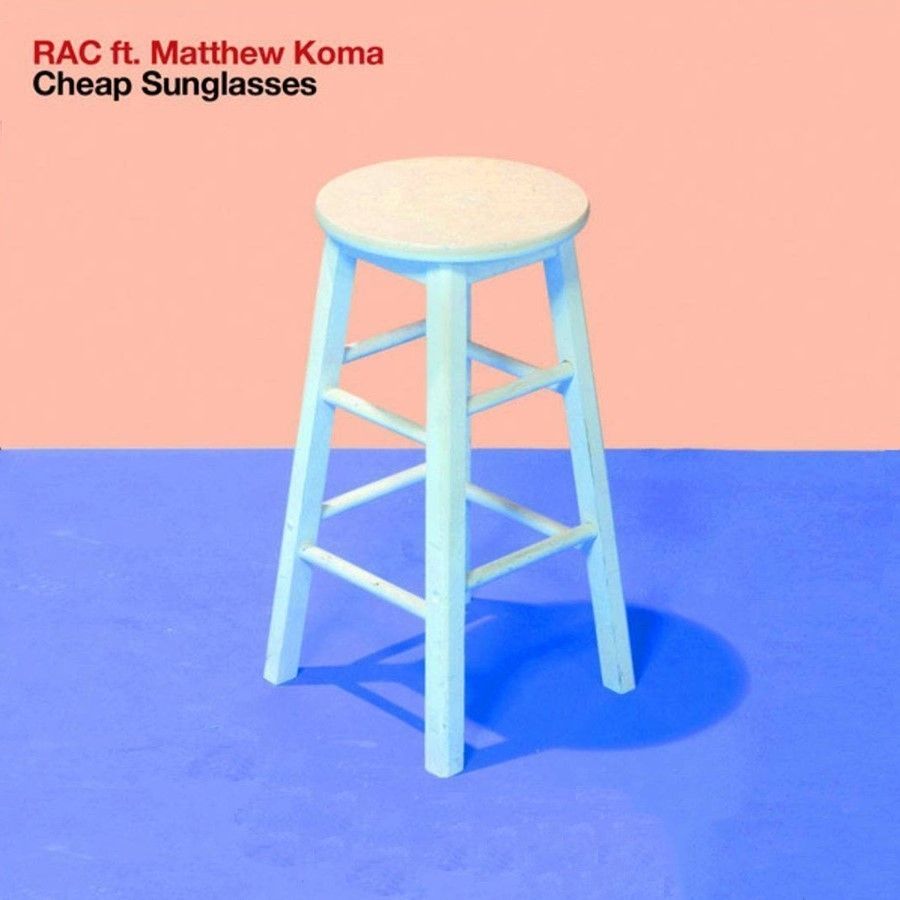 RAC & Matthew Koma – Cheap Sunglasses
Exploratory remixer André Allen Anjos, better known as RAC or Remix Artist Collective, has joined forces with one of the rising stars of EDM, Matthew Koma, on a sparkling new single 'Cheap Sunglasses'. Taken from his eagerly anticipated, two-part debut album 'Strangers', it feels every bit the perfect summertime record.
Now also accompanied by an official lyric video featuring exclusive footage of both Matthew and RCA, the lush, summertime rhythms and Koma's genuinely infectious, expertly delivered vocal hook give 'Cheap Sunglasses' all the credentials required to land as one of 2014's true feel-good anthems.
Having featured on tracks with some of the world's biggest electronic artists in Alesso, Hardwell, Zedd and most recently Tiesto on his extraordinary new single 'Wasted', Matthew Koma has already solidified his status as one of dance music's most sought after vocalists. Now, with lots planned for the remainder of 2014, expect 'Cheap Sunglasses' to only add to Matthew's ever-growing reputation.