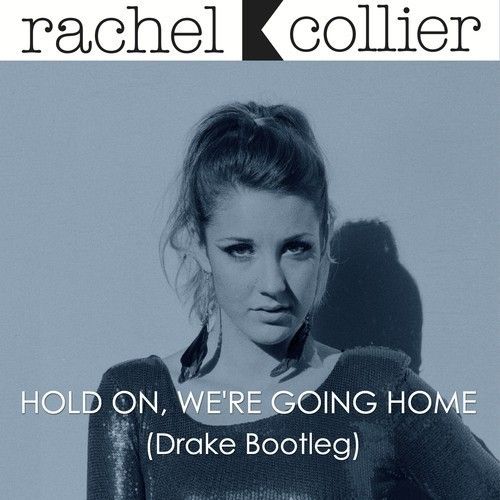 Rachel K Collier – Hold On, We're Going Home (Drake Bootleg)
Talented Welsh songstress Rachel K Collier gives us an early Christmas present with her bootleg of Drake's 'Hold On, We're Going Home'. Available as a free download, the accomplished singer/songwriter shows off her production skills by delivering this downtempo house rework filled with atmospheric synths and light percussion – topped off with her smooth signature vocals. Pure quality is what this is about.
Boasting a respected list of writing and vocal credits – including releases on Island Records, Strictly Rhythm, Saatchi and Hospital Records to name a few – Rachel has co-wrote and featured on comeback single from legendary garage producer, Wookie's '2 Us', leading her to hit number 12 with Ray Foxx in the UK singles chart with their smash hit 'Boom Boom', followed by another feature and co-write with producer Mat Zo on the Grammy nominated Album, 'Damage Control' which peaked at number 1 on the iTunes Dance Album Charts.
Rachel K Collier's solo single 'Predictions' released in early 2014 on Strictly Rhythm and was Sarah Jane Crawford's "Smash" of the week on BBC Radio 1Xtra!
With her distinctive voice and beat-making skills, the multi-talented Rachel K Collier is definitely one to watch in 2015. Working harder than ever in the studio to perfect her craft, this spring will see Rachel drop her debut 4 track EP, uncovering raw production skills and showcasing the different sides to her music. You can also look out for her next release 'Curious' with Ray Foxx out January 4th on Island Dance.
There is no doubt Rachel K Collier will be propelling herself into the limelight next year; this bootleg giving us just a small glimpse of what's to come.