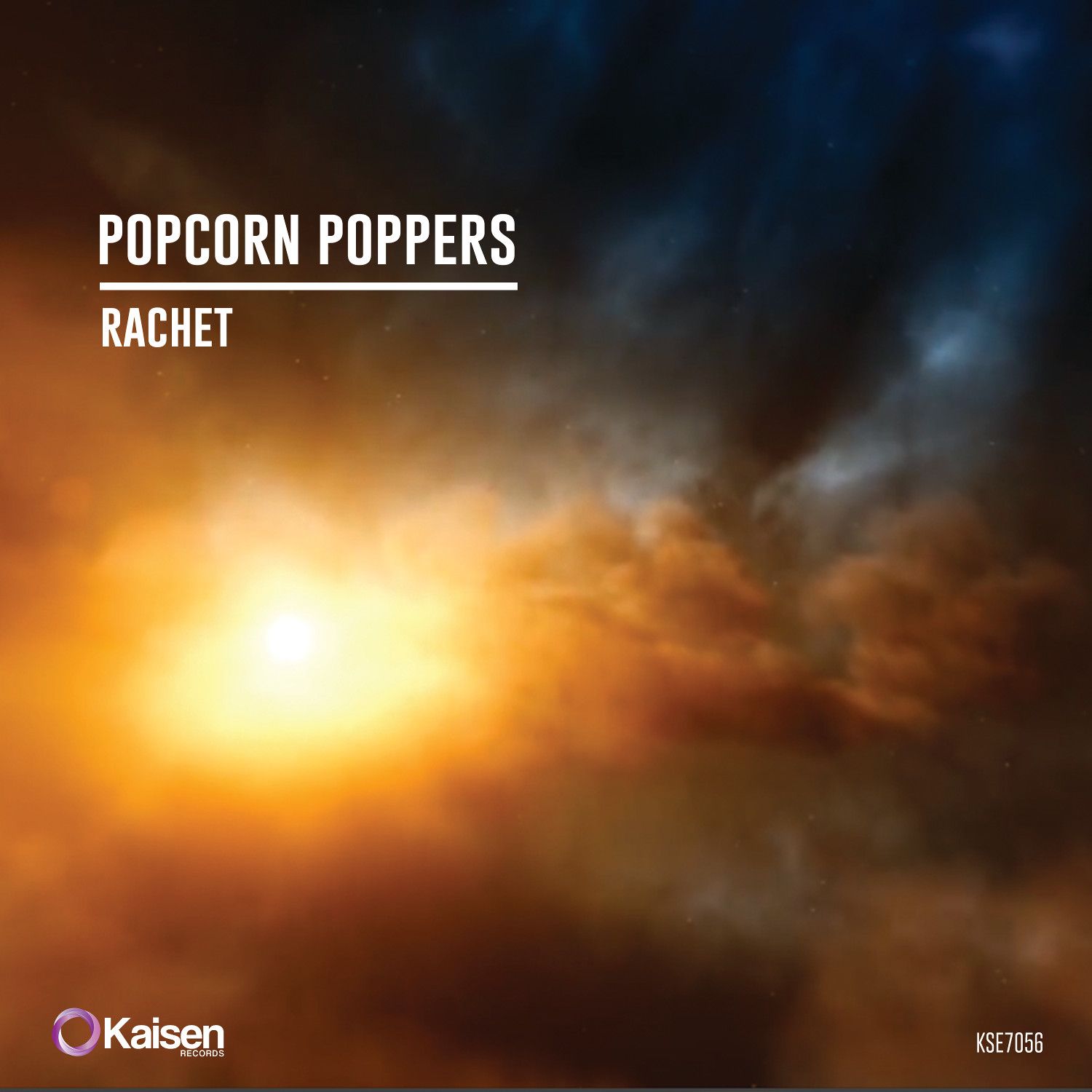 Popcorn Poppers - Rachet
Armed with a superb array of releases on Kaisen Records, Popcorn Poppers are back again with an absolute stomper of a track called 'Rachet'. This is more of a driven Tech House track that is perfect on the underground scene, however the duo still manage to maintain their signature groove through the bassline of the track fused with hard hitting kicks and claps which will have your head rocking. Low pitched vocal and saw bass blips are scattered throughout the track with a suspense filled build up which drops back into the bass driven beat which will be sure to keep you bopping throughout.
Popcorn Poppers are churning out tunes like there is no tomorrow, releasing a vast number of groovy Tech House tracks on the Kaisen Records label. Most recent releases include 'Let Me Hear Ya Say', 'Take It Down Deep' and 'Earth Shaking Beats'. The duo are proving to be a new masterclass within the Tech House scene releasing tracks of both funky elements and hard hitting tech house making their releases perfect for all seasons of the year. Their name has certainly been established on the decks this year and are set to have a big year in 2018! Make sure you stay up to date with the latest releases from Popcorn Poppers!
Available on Beatport
https://www.beatport.com/release/ratchet/2141920
Popcorn Poppers Online
https://www.facebook.com/Popcorn-Poppers-127828731086606
Kaisen Records Online
http://www.kaisenrecords.com
http://www.facebook.com/kaisenrecords
http://www.twitter.com/KaisenRecords
http://www.soundcloud.com/kaisen-records