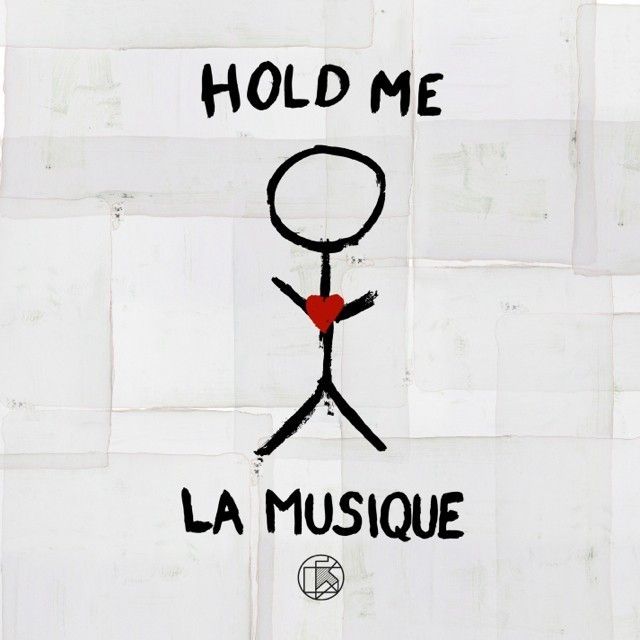 Raik – Hold Me feat. Henri
The double A-side EP, Hold Me, is Golden City Boy Raik's debut release. Raik founded the Hamburg-based label, Golden City Sounds, with German house legends Boris Dlugosch and Isi Tüfekci (otherwise known as one half of Digitalism) in March 2013. Hold Me is the label's third release, following Dlugosch's Look Around You single, featuring Roísín Murphy (Moloko), and Polargeist + Kruse + Nuernberg's Good Times, a deep house, feel-good anthem of the summer.
For the first track, Hold Me, Raik teamed up with Henri aka Henrietta Tiefenthaler, producer, DJ and also singer in the psychedelic Krautrock band Thrillionaire. With her romantic, dystopian lyrics, Henri's hypnotic vocal delivery gives an emotional depth to this slice of shimmery, pop-electronica.
The second track, La Musique, is a euphoric club tune, a perfect counterbalance to the more rhapsodic melancholia of Hold Me. With its hooky synth line, infectious groove, and sexy French spoken word vocal, its arrangement is flawless and guaranteed to suck you into its retro-futuristic world.
This long-awaited EP will be sure to deliver on the expectation.
www.facebook.com/raik555
www.facebook.com/henriettatiefenthaler
www.facebook.com/goldencitysounds
Buy it here – http://www.beatport.com/release/hold-me-e-p/1190739