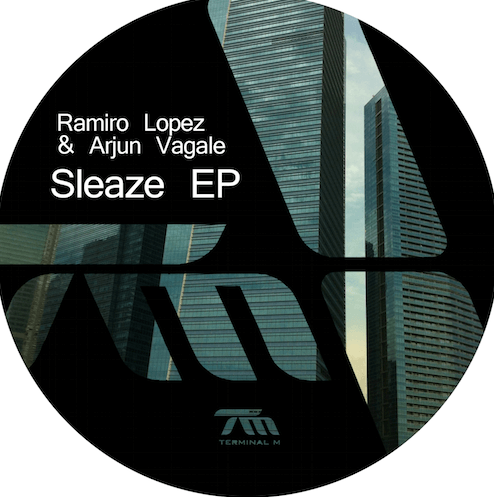 Ramiro Lopez & Arjun Vagale – Prism (The Junkies Remix)
The Junkies have always been sought out by world class artists for their remix work and the unique and raw style they add to a track. Ramiro Lopez & Arjun Vagale team up to produce their "Sleaze" EP on Monika Kruse's Terminal M label, including a remix from the Toronto-based tech-house duo themselves. With a touch of Spain from Ramiro Lopez, some Indian New Delhi fusion from Arjun Vagale and Toronto roots from The Junkies, this track spans the globe with its diverse and complimenting production styles.
Remixing "Prism" the boys give the tack a much more atmospheric presence with a big-room techno vibe and synth buildups to push this track forward. The Junkies manipulate and syncopate the vocal, giving "Prism" an original rhythm in the remix.