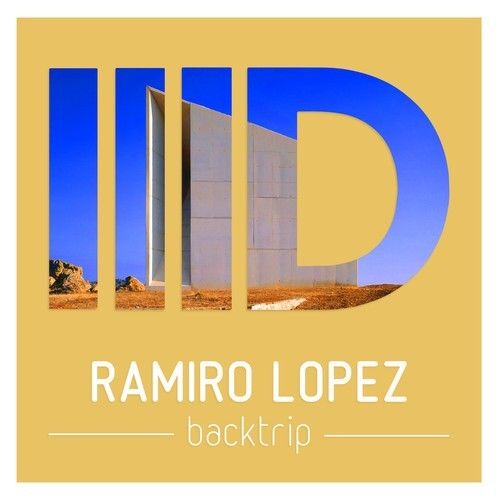 Ramiro Lopez – Backtrip
October 6th sees one of Spain's most talented emerging DJ/producers Ramiro Lopez make his highly anticipated debut on dance music's seminal imprint Intec with his brand new EP entitled 'Backtrip'.

This sublime release consists of three peak-time techno weapons all designed to pack a real punch on the dancefloor and have featured heavily within Carl Cox and Jon Rundell's sets, amongst others, over the summer months.

The EP's title-track 'Backtrip' kicks off proceedings and sets the mood for the release by taking us on a joyride of chunky techno grooves, sinister sound effects and a mischievous detuned spoken-word vocal that makes the track cut right through.

Next up is 'This and That' which continues the mania and encompasses an abundance of slammin' beats, scatty cut-up vocal samples and an old-school style keyboard riff. There's plenty of attention to detail here and a lot of interesting production tricks have been endorsed to create intrigue, excitement and atmosphere.

'Polenta' brings the release to a close and does it in suitable style with Ramiro's killer drum programming, razor-sharp chord stabs, super eerie noises and superb use of effects. This is by far the darkest sounding techno cut on the EP and has been made to mess with your mind!

All in all, this is a very confident and powerful release that showcases the talented Spaniard at his very best. All tracks have a unique quality about them, making this another must-have Intec release for you to add to your collection. 'Backtrip' EP is available on Beatport exclusively from October 6th and the rest of the world two weeks later.