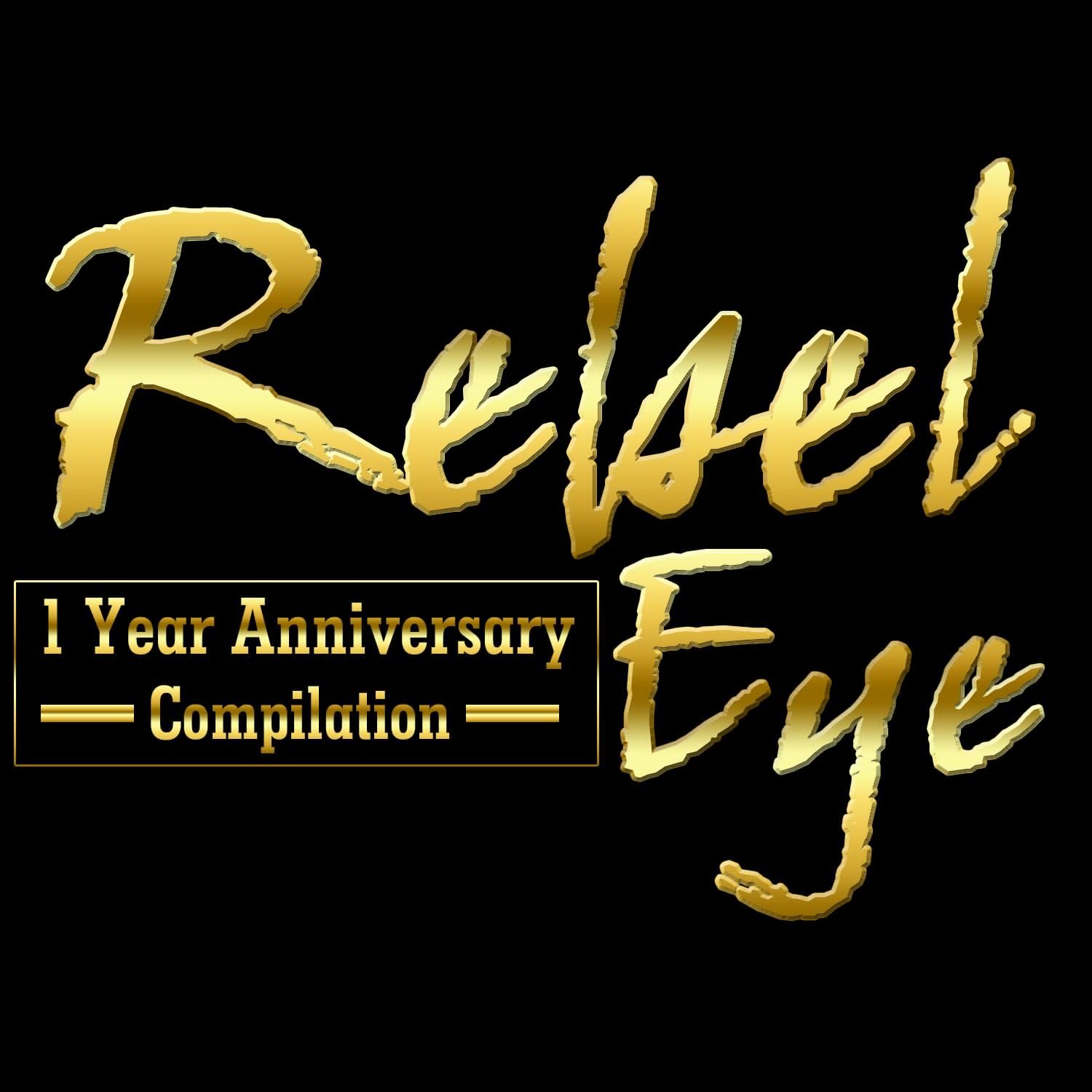 Rebel Eye – 1 Year Anniversary Compilation
House devotee and leading DJ/Producer Rhenalt proudly commands the wheel of Rebel Eye – his record label and far-reaching movement dedicated to the progression of the music he knows and loves so dearly. The ethos of Rebel Eye is clear – it's about capturing the essence and atmosphere of House music and the world that surrounds it on a deep and personal level. More than just a focus on releases – the Rebel Eye roster is a batch of unique and rebellious talents that naturally go against the grain of expectation. The label encourages this way of thinking, pushing their artists to let their souls sing and only do what comes natural. Nothing is forced and this makes Rebel Eye one of the most organic and genuine imprints around. Affiliated with the likes of DJ Pierre and Todd Terry, both Rhenalt and the brand have clearly placed themselves amongst like-minded artists that also feel the vibe of House music on a deeper level.
Rebel Eye's army are all on show with tracks from Angelo Boom, DJ Premo, Rhenalt, Iban Mendoza, Pilar, Sean Cormac, Halley Seidel, Verushka, Kenny Summit, Kenny Summit, Lostbookz and DJ Dove – all offering singles and remixes that showcase the label's spirit through the sound of House music. Blurring the lines between Tech, Deep and traditional House vibes – the Rebel Eye family are a devoted crew of production heavyweights and this first anniversary collection is a perfect package that showcases the direction and mind set of Rhenalt's vision.
Rebel Eye have taken little time at all to become an established outfit and they're relying on nothing other than quality releases to do the work for them. Tens of thousands of labels are operating in 2014 and too many are lacking a true identity and it's that key aspect that makes Rebel Eye the force that it is. The uniqueness, focus, character and unrelenting dedication to the spirit of House music and its roots is what makes the label a trustworthy base of some of the best talents in the business. Expect another year of nothing but the best in House music from Rebel Eye and their associates.