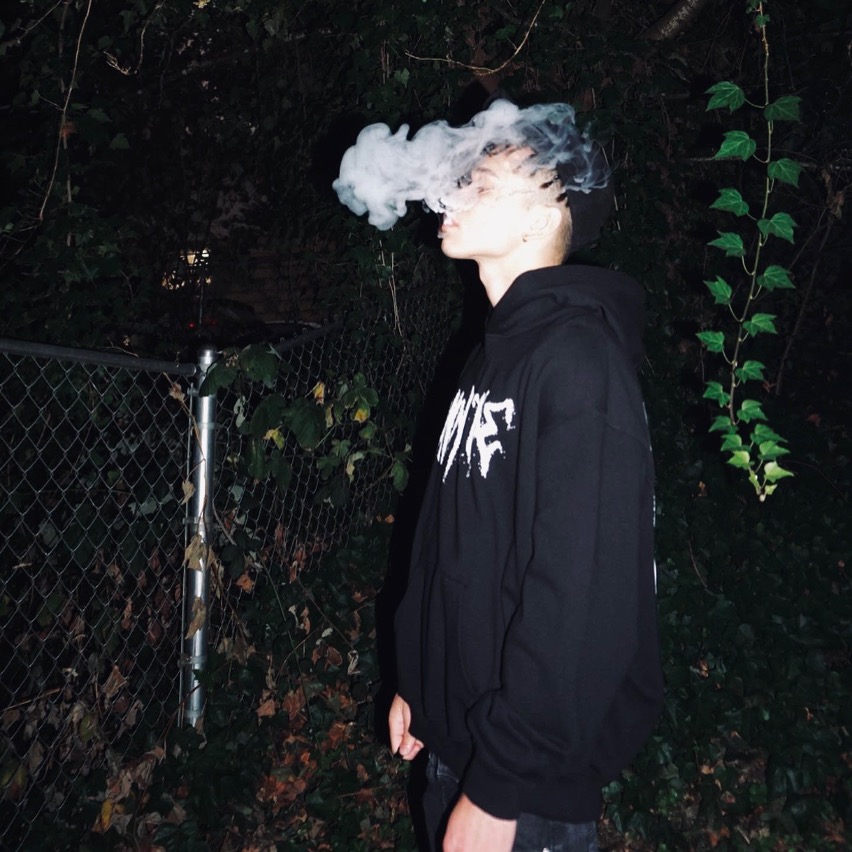 Rap Artist Sailec Turns the Tides with Dark and Emotive 'Hold On'
The versatility on 'Hold On' is truly mind-blowing, Sailec shows off his vivid bars along with different cadences that keep you hypnotized throughout the song. After his first hit single Howdy released in 2019, he continues his evolution with 'Hold On', becoming more vulnerable than ever.  
Listen to 'Hold On' here:
Sailec explains how the song is about being in love with someone you can't be with:
"This track is important to me because I'm sharing some of my deepest feelings and opening up to myself throughout this track as much as I am sharing my emotions with others. Music allows me to understand myself better and makes me feel understood knowing others are going through similar things as I am. I want my fans to know they're not alone and that we can all evolve together".
Sailec has big plans for 2021 with influences from J. Cole, Young Thug, Playboi Carti, and Future we can expect more unpredictable flows and mind-twisting punch lines. 
Born in Southern California, Sailec uploaded his first track 'Howdy' to Soundcloud in 2019 which quickly gained over 1 million streams due to his fast intense melodies along with remarkably harsh lyrics. At 17 years old he experimented with a wide range of vocal styles and genres like Trap, Alternative Rock, Hip-Hop and R&B which led him to create his first EP "The Prototype" released in October of 2020. Fast-paced and aggressively addictive The Prototype EP portrayed Sailec's unique flows and his adaptable vocals. Versatile and rapidly growing Sailec has continued to engage his fans with releases like 'Left 4 Dead' and 'Hold On' for his vivid and emotionally intense lyrical play and catchy melodies. Ending 2020 with a cliffhanger Sailec's track 'Darkside' obtained the attention of thousands of new ears including Adam22 from No Jumper and artists like LilHBK.
https://www.instagram.com/777heavenclub/
https://twitter.com/sailecc?lang=en