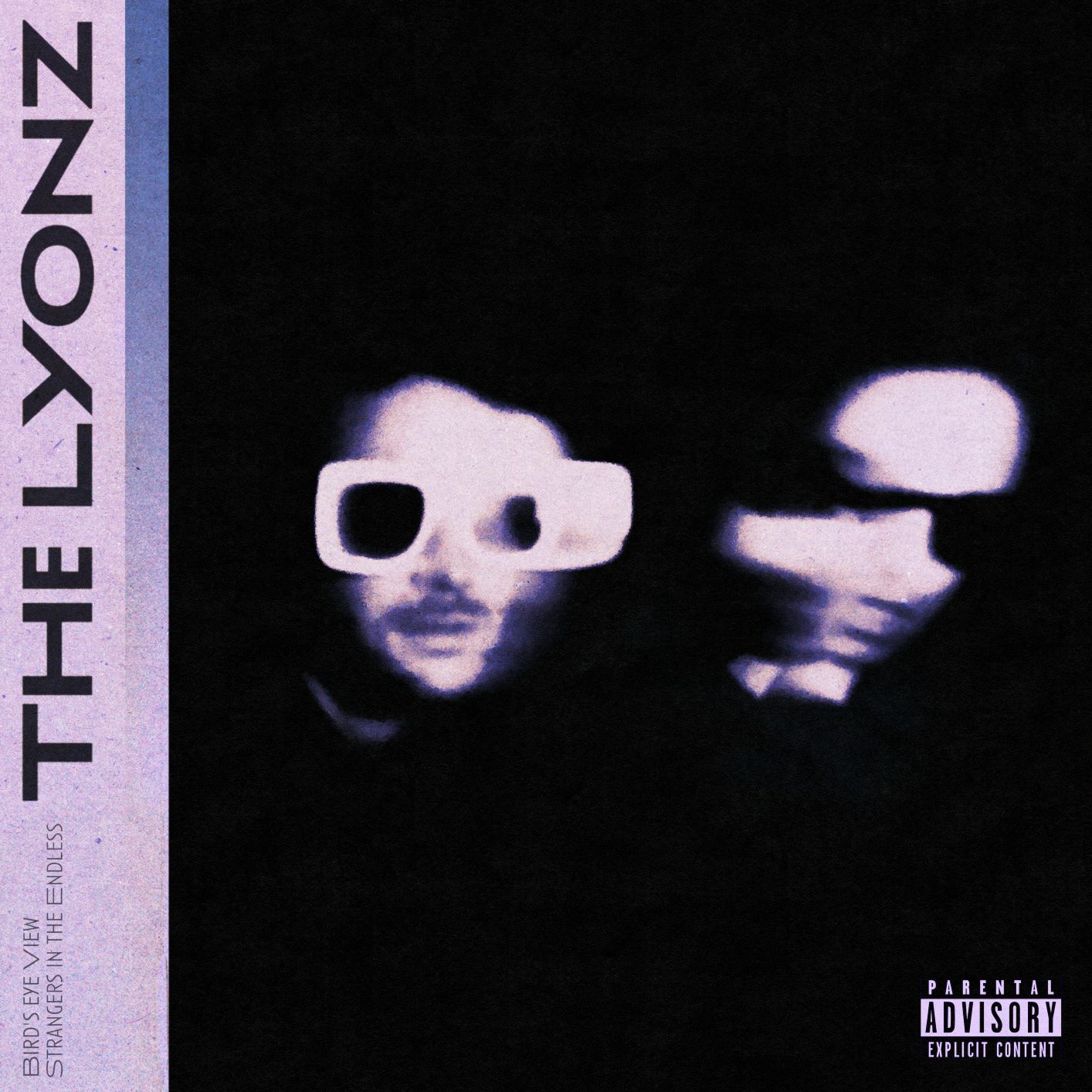 THe LYONZ turn up the heat again with new EP
Canadian Duo, THe LYONZ are keeping the heat on with their third new EP in three months coming out on 30th April. 'Birds Eye View' and 'Strangers in The Endless' sees the experimental hip hop duo primed at their best, pushing more boundaries and creating awesome tracks like never before.
The first of the two tracks, 'Birds Eye View' is a smooth groovy cut about the realization of what love means and speaks about looking back upon the past from a bird's eye view. The track twinkles with bubbling bass and fizzing synth as sun-drenched washed-out atmospheres wrap around thoughtful raps and funky guitar with ease.
'Strangers in The Endless' depicts a story of strangers linked through the infinite web of the digital world: ''Hashtag so she give in her number but deep down ain't feeling the joy, Nowadays it's all about numbers, but common sense don't get you employed", raps Terrell McLeod Richardson, as the track's weaving rhymes discuss feeling emptiness and confusion at the instant social media world in which we now live half of our lives.