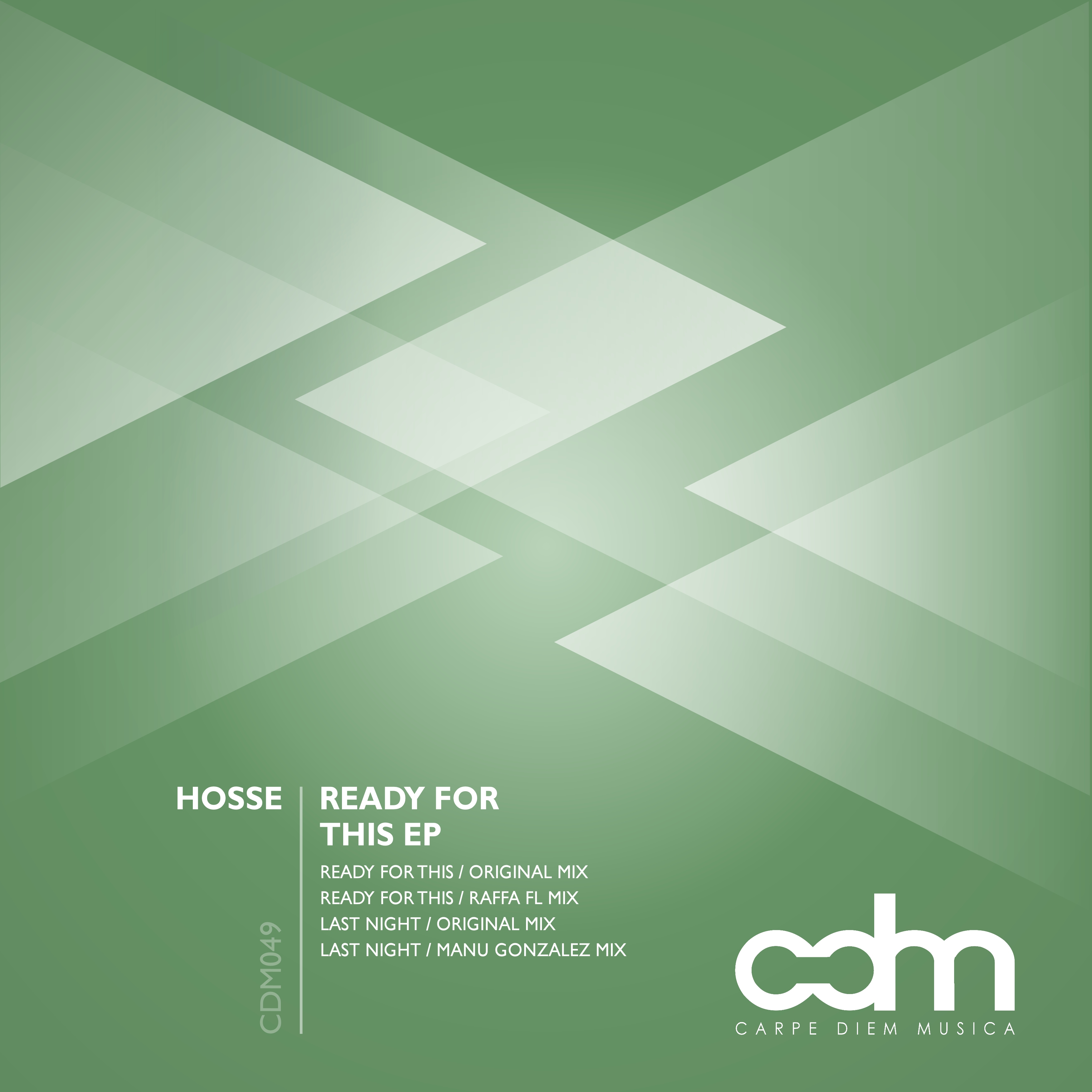 Hosse - Ready For This EP
This Spanish DJ and producer Hosse, was influenced by the sounds of Jazz, Soul and Funk and transported them into electronic music, with collaborations with The Cube Guys, and David Penn among others, as well as having solo releases on Urbana and T~oolroom, he now lands at Carpe Diem Musica's doors with two hot new tracks.
'Ready For This' is a groovy swung gem, with bubbling bassline and classic vocal samples. A teasing drop and cool fiters add to the tension before slammin' back in to action.
Raffa FL steps up on remix duties and takes us grittier and dirtier, plenty of bounce and energy and packs a mean punch!
The second original 'Last Night' is a sleazy late night affair, groovin' and deep and a mean swagger about it!
And on remix duties, we find Manu Gonzalez with his 808 Mix, which does what it says on the tin! Retro edged and chunky as can be, another fine remix delivered.