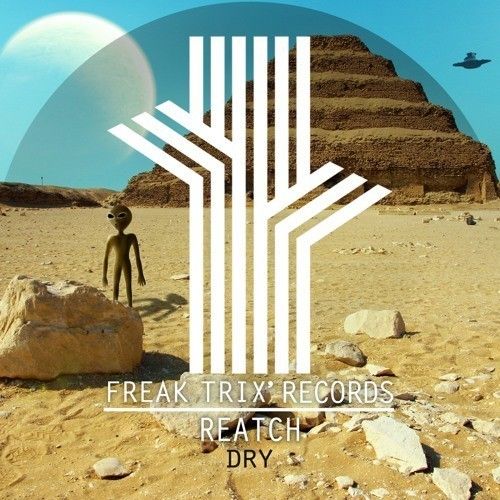 Reatch - Reatch – Dry
Freak Trix Records is proud to present Reatch aka Fabian Beringer, the young German 17 year old electronic-/bassmusic producer from Hannover. Reatch is known for creating music in a wide range of different genres such as Dubstep, Glitchhop, Drum&Bass and many more. Reatch is exploding onto the label with his second ever release; a Glitch Hop monster entitled 'Dry'.
Despite his young age Reatch showcases expressive and remarkable melodies with creative sound design where his expertise is revealed. He participates in a string of incredible young talents to emerge from the depths of the European underground scene.