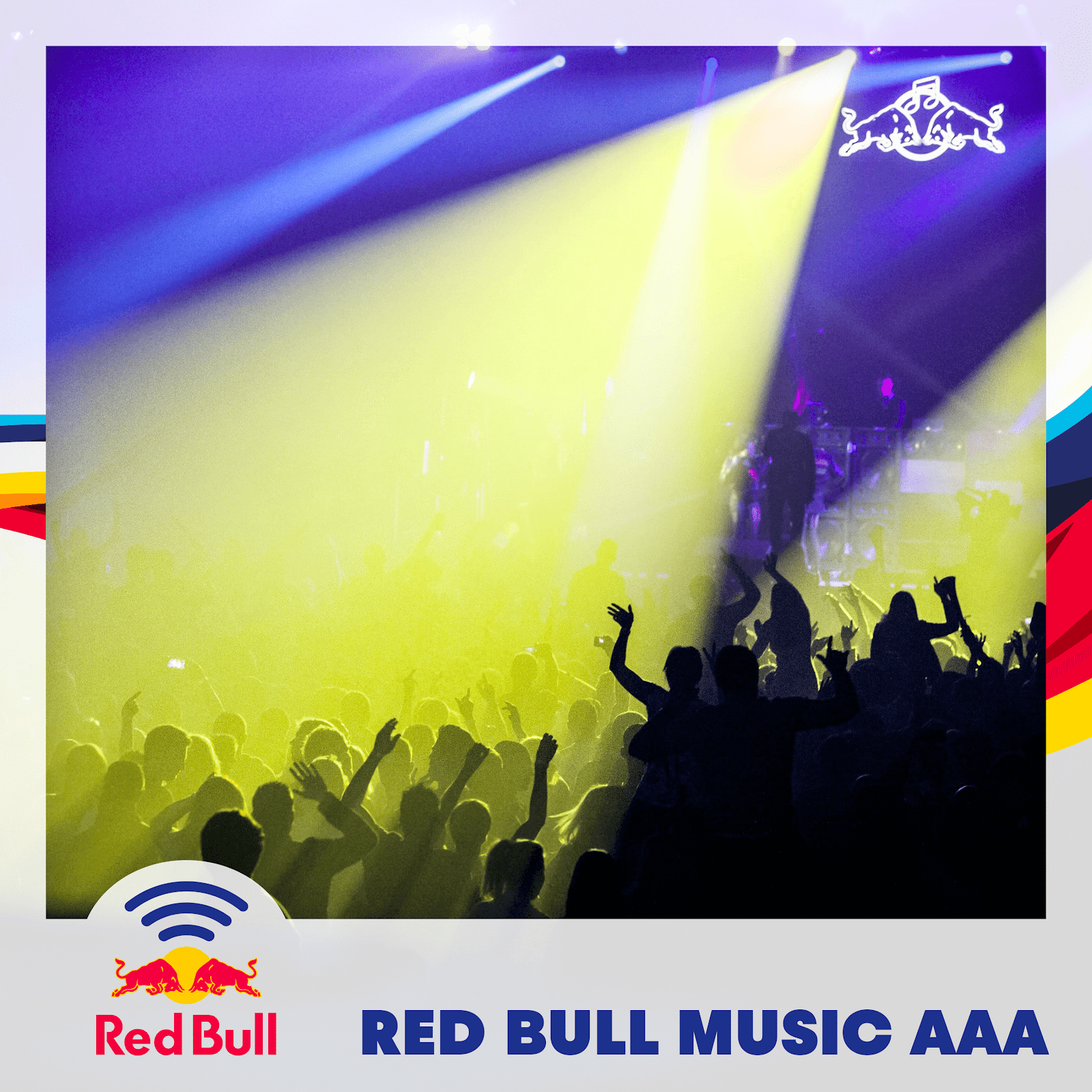 RED BULL MUSIC AAA: A brand-new radio series that goes behind the scenes of dance music's biggest clubs
Today, Red Bull launch AAA, a new radio series that aims to peel back the curtain on club culture. Hosted by seasoned DJ and broadcaster Jaguar the show goes behind the scenes of the world's biggest clubs, events and parties with those who work tirelessly to keep the heart of this country's nightlife beating. 
The first episode of Red Bull Music AAA features Annie Mac's hugely successful brand Annie Mac Presents. In this episode Jaguar sits down with Radio 1 DJ Annie Mac and the team behind AMP in the midst of their first-ever London event. The episode gives listeners unfettered behind the scenes access, shining a light on the trials and tribulations that come with hosting an event. 
Listen here: win.gs/RedBullMusicAAA 
Throughout the weekly series, Jaguar travels across the country speaking to the UK's most forward-thinking club and festival brands with episodes focusing Edinburgh's renowned FLY events, the LGBTQI+ collective behind queer night Sink The Pink, the extended family of London staple fabric, Iconic Manchester club WHP and the team behind the groundbreaking experiential festival Boomtown.
All episodes of Red Bull Music AAA will be available via Red Bull Radio and all major podcast streaming platforms worldwide.