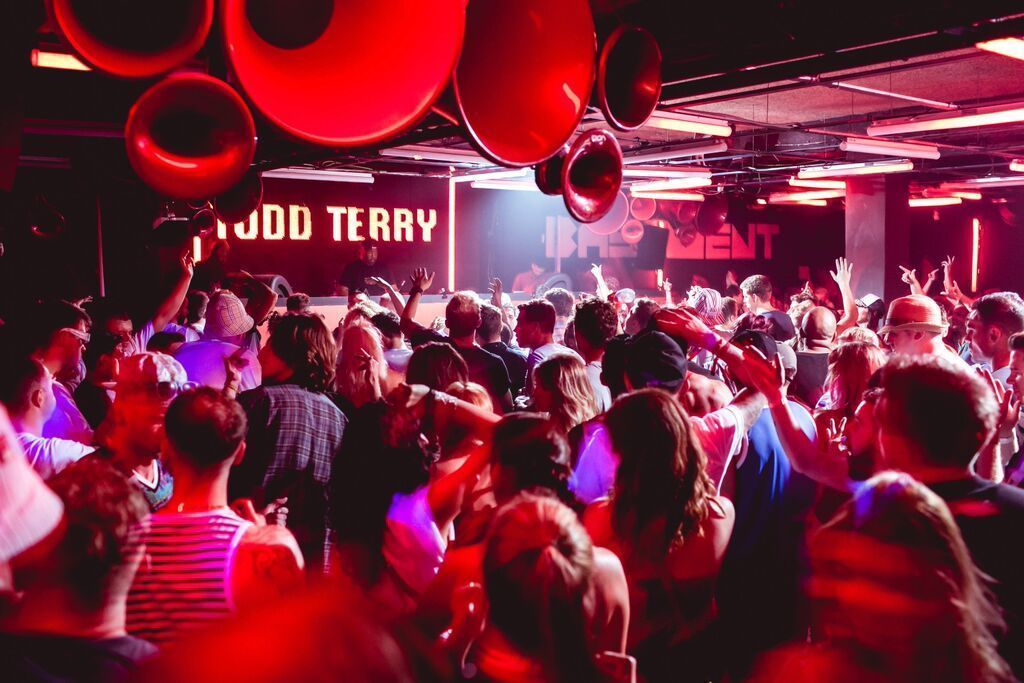 Redlight Opening Party Review
Sankeys Ibiza has got a mouthwatering selection of nights lining up each and every day of the week during summer 2015. However, that wasn't enough for club owner and promoter David Vincent, who wanted to add something even more special to his weekly schedule.
This has come in the form of Redlight, a brand new night that harks back to one he promoted in his early days called Colour. It was one that played out in Manchester and encapsulated the en vogue US and UK house and garage sound of the day and that is exactly the MO it follows again now, in 2015, as well as offering up a compilation of big hits that are sure to define the night.
Playing the opening party is one of the biggest names in New York house, namely Todd Terry, The man has been kicking out the arms for decades and shows no signs of slowing down. He steps up tonight and the whole club, which is full of people from all over the world and in a range of outfits from dressed up to dressed down, bounces to his beats.
He layers in lots of old cuts, new tracks, unknown gems and plenty more besides and makes great use of the club's killer and on point sound system. There are mass moments of jump up and sit down in unison and the atmosphere really is special, especially given how early in the season it still is.
Elsewhere in the club, down in the Basement, a famous space that has been the sight of many magic moments in the last couple of years, Radio 1 supported Bontan is doing his do. A Riva Starr Edit of Paolo Martini, DJ Roland Clark and Paul C's classic 'Take Some House' and plenty of other fresh sounds all get great reactions as he mixes with real panache. The LED panel is the only source of bright light in an otherwise dark space and it offers a nicely different vibe in here than the other two rooms.
One of those is Spectrum, which we check out in the wee hours of the morning. We find a hotly tipped Low Steppa doing his thing. The Brum producer and label boss at Simma Black is doing his decidedly bass heavy house and garage thing and it has the floor thriving and bouncing as one. Lots of heavy basslines and driving percussive patterns all cut through the air and leave lasting memories.
As if tonight wasn't great enough, for anyone wanting to relive it there is a new compilation, Redlight, out now that features plenty of big hits from the night. That is well worth checking out, but of course if you want the real experience, get down to Sankeys this summer.
Sankeys Present "THE REDLIGHT" Ibiza 2015
Mixed & compiled by TOUGH LOVE out now
https://pro.beatport.com/release/sankeys-the-redlight-ibiza-2015/1540111