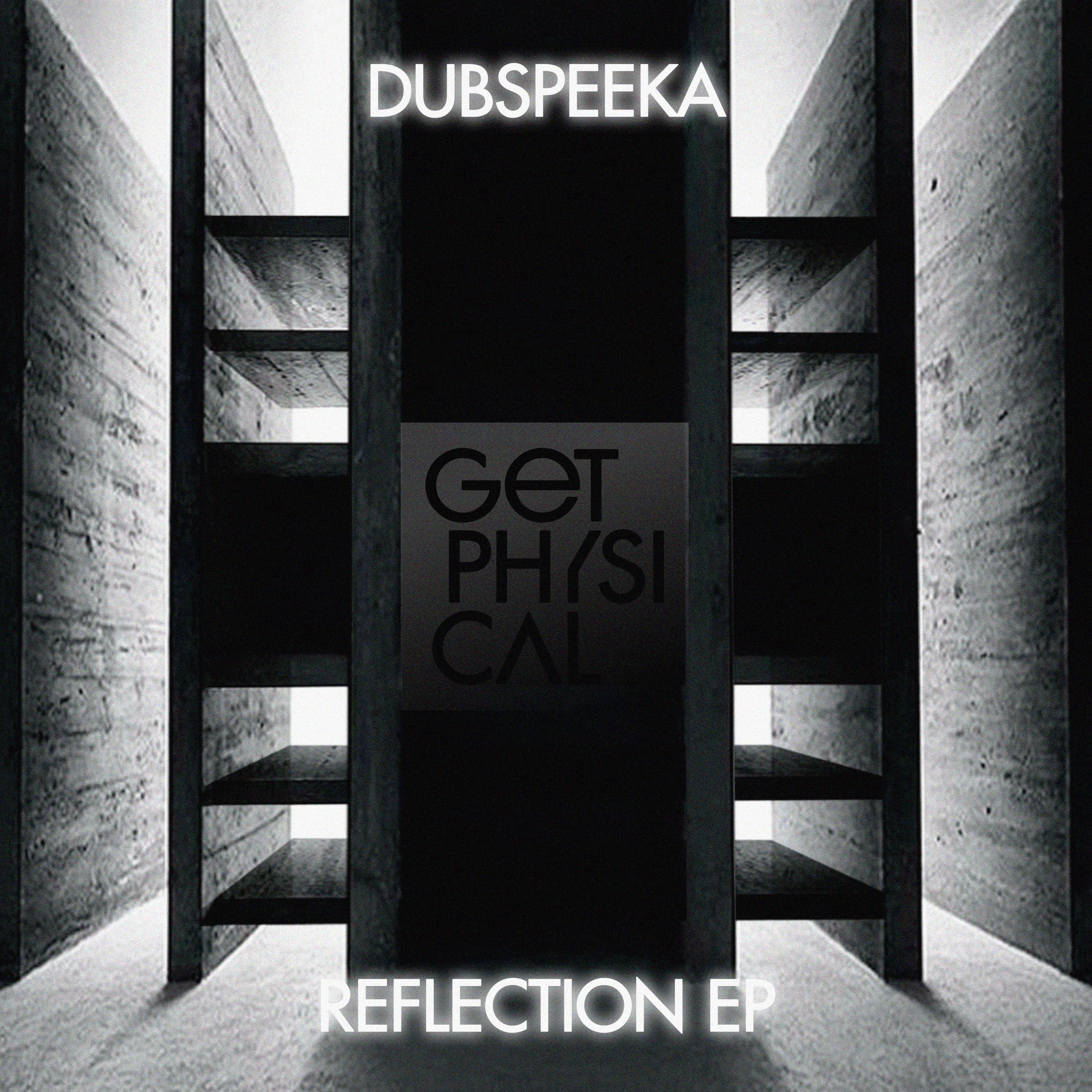 dubspeeka - Reflection EP
One of the U.K.'s hottest rising talents, dubspeeka drops a 3 track journey on Get Physical Music, 'Reflection'. A three-part journey told from diverse perspectives, dubspeeka starts by taking us into a place where dancing bass melodies moan as ambience builds and the fire starts to grow.
The bass hook drives on, swinging between the beats, holding down the groove and not letting loose any time soon. Reflections 2 tells a tale of delicate Intricacies, twisting and winding as they float over a smoky landscape of slumbering giants.
Tension builds as the peaks come into view. Gradually the thick ocean of atmosphere sweeps us away… but, like a torch in the black night, the fire burns on. This is your new secret weapon.
For the final part, dubspeeka applies pressure and a fistful of stormy techno nuances to create a primal driving force that delivers exceptionally well for anyone looking to stay off the beaten path of contemporary club music.