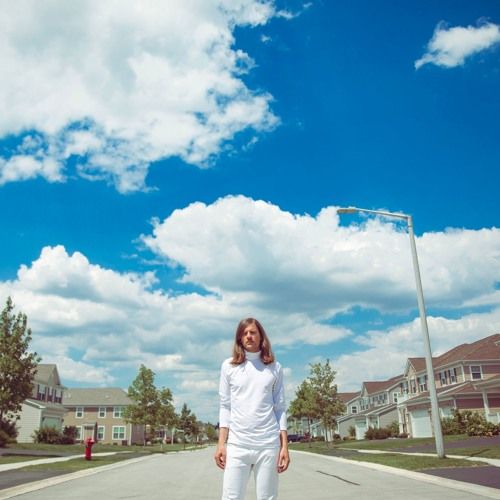 Jude Shuma - Reflection LP
Chicago-native singer, songwriter, and multi-instrumentalist Jude Shuma has cultivated an indie-meets-chillwave sound that indisputably harnesses its charisma from a stimulating psychedelic style. To date, Shuma has released three critically-applauded EPs, 'Afternoonified,' 'Biggest Hits,' and 'Insomnium,' that have awarded the artist syncs in some of TV's most recognizable programs including HBO's Ballers, CW's Riverdale, and ABC's Quantico.
Today, Shuma's provision for fans after the two single releases of "Lemonade" and "Reflection," premiered on Culture Collide and Earmilk respectively, is a new full-length album Reflection. Jude's fourth project provides a further appreciation for those familiar with Shuma's dexterous aesthetics, as the album consists of nine tracks that traverse Shuma's trademark sedative style from "Coasting," to "Dreaming," and finally ending with a "Champagne Cigarette." Throughout the record, Shuma's ethereal vocal style shines atop a mixture of strummed guitar melodies and additional organic instrumentation.
Fully encompassing the psychedelic nature of the music, Shuma has also released an official music video for album cut "Reflection," which sees Shuma create a fanciful world of the bizarre. Exploring the oddities of suburbia, Shuma fully envelopes the viewer into his world where abnormalities and social faux-pas reign free.