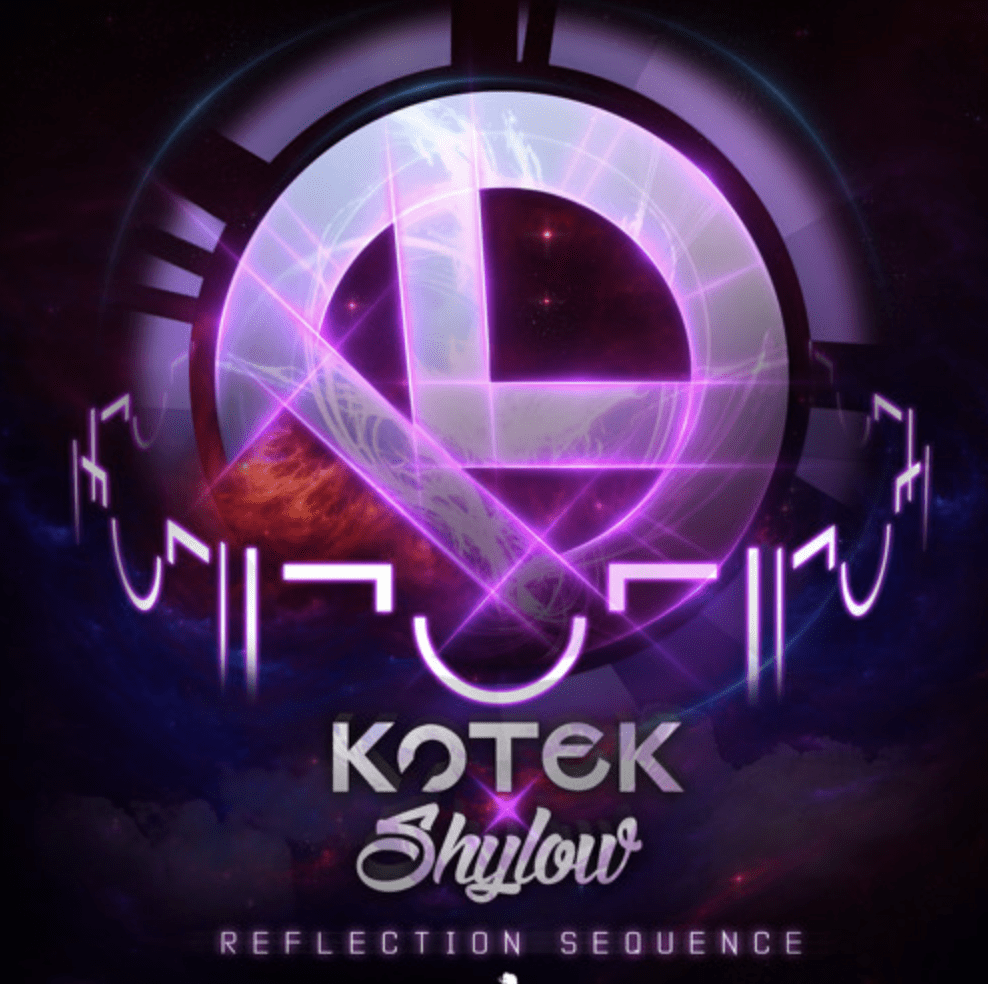 Kotek X Shylow - Reflection Sequence
Mike Mlikotic, better known as Kotek, is a Vancouver Island-native who burst onto the scene in 2016 when he won Splice's remix competition for "Anima Mundi," a track from Gramatik's album "Epigram," and earned himself a slot at Mysteryland festival in June. Six months later Mike released his debut EP, "Aurora," on Gramatik's Lowtemp Records. His diverse background – studying piano at an early age and then switching to drums and jazz, paired with a genre-bending approach to making music- earned him praises both from music writers and peers alike. Last year he also put out an excellent remix for fellow Canadian producers The Funk Hunters and a track made in collaboration with Rezz, before returning to Lowtemp with a hard-hitting single "Surface."
Now he's about to kick off 2018 with another unique collaboration. This time he's teaming up with another Canadian west-coaster, Shylow, an up and coming producer who recently caught the attention of Westwood Records'stalwarts The Funk Hunters. The new single, titled "Reflection Sequence," is further proof of Kotek's playful and diverse style aiming to blur the line between organic and electronic. Or as he puts it, "For me, music production is the definition of freedom and expression and my only goal is to connect with the community and create something we can all enjoy."