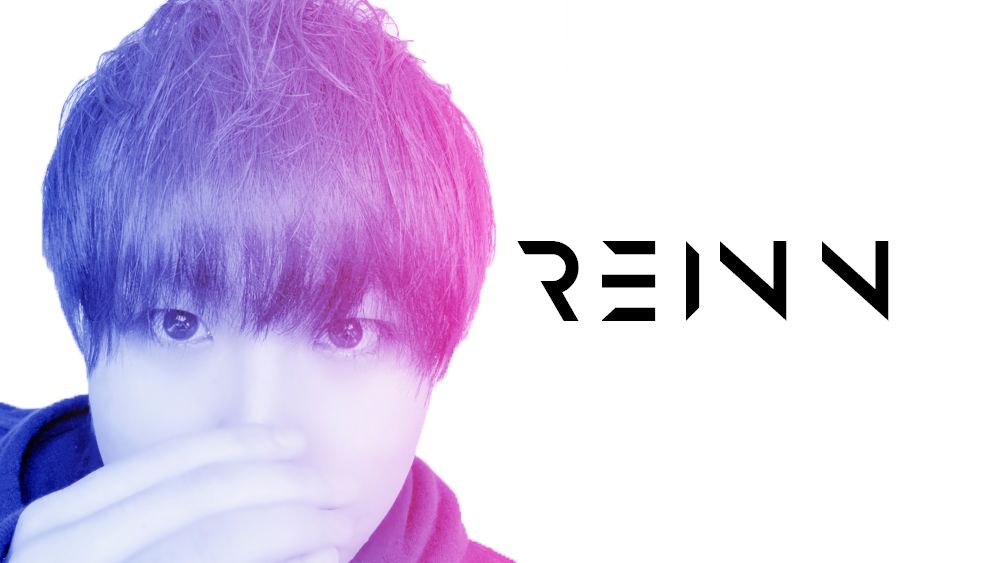 Reinn is back with his new song "Dream with U"
Reinn has released a new single 'Dream with U', under the GOTTA RCRDS record label.
Reinn often produces electronic dance music. However, "Dream with U" is very different from their releases in the past. Packs a lot of laid back and dance pop flavor in "Dream with U". I wanted to do some emotional and slower track. This would be the challenge for another musical genre.
Also, the guitar plays an important role in this track because it was used entirely in the main (decay) chorus parts.
Reinn is the producer based in Japan.
His musical interests were equipped earlier. When he's young, started play dance music, HipHop, R&B & Metal. In his world, genre didn't matter. Every kind of music made him grow. He started play guitar and covered so many songs from Heavy Metal. In 2013, He was amazed by EDM tracks like "Animals" by Martin Garrix, "Hey Brother" by Avicii, and Swedish House Mafia. In 2017, he decided to start his musical career and dreamed one day he can show his own track made by himself. In 2020 his track was listed on Spotify's official editorial playlist "Electropolis" twice.
In 2021, He signed various kinds of labels such as Buy Now Records, Progressive Music, GOTTA RCRDS, and Timeless Isle. His musical journeys still continues to make his music more bigger than ever.
Speaking about the new version, Reinn shares:
"I think now is the time to experiment with a slow and smooth dance pop track different from my usual releases. I played some samples, I was inspired by guitar loops. So I cut it off and put on my original lead tune. That was great and it made me want to show people my different musical style than I had in the past…"