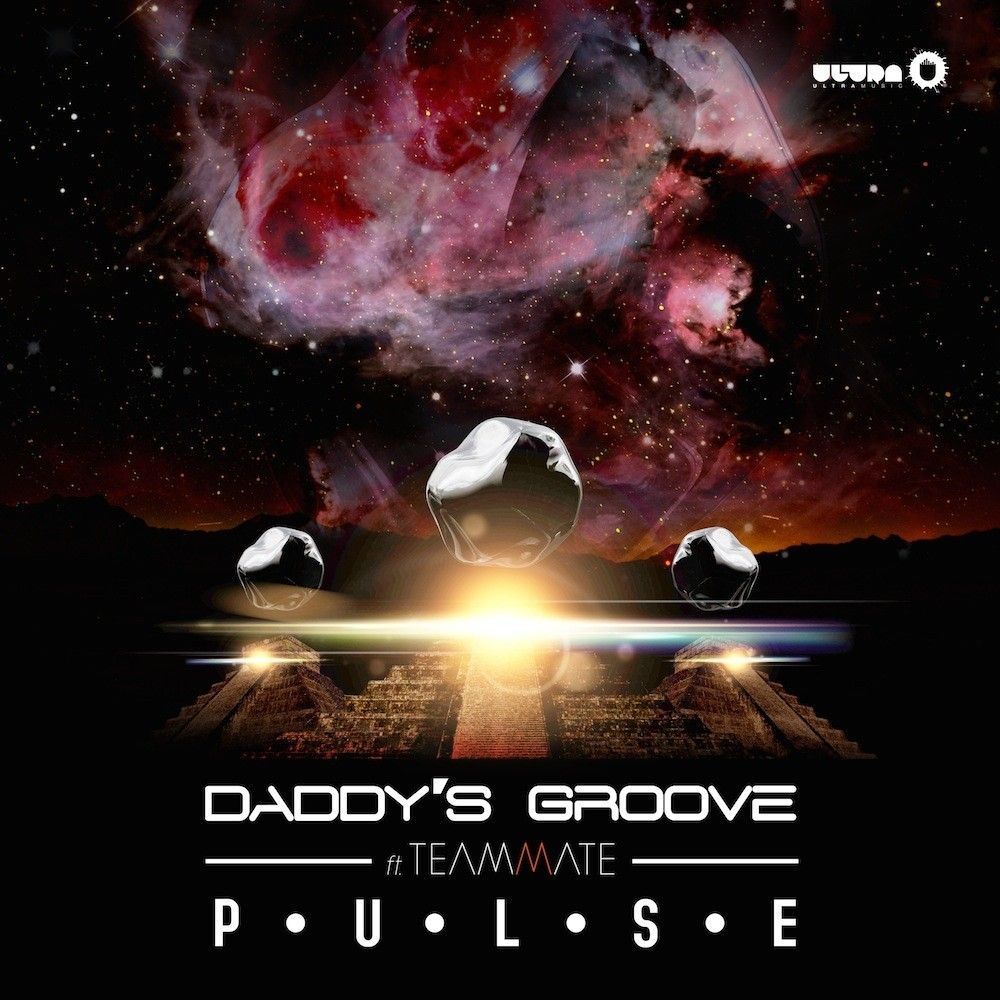 Remix Daddy's Groove 'Pulse' for a chance to release on Ultra
Daddy's Groove newest track "Pulse" on Ultra Music has been smashing the charts and is being supported worldwide! In an effort to connect with the new generation of talent Daddy's Groove & Ultra Music have partnered with Wavo to present an official remix contest!

'Pulse' pulls no punches – from the soaring strings to the trademark drop combined with TeamMate's swooning vocals, Daddy's Groove have proved time and time again they are capable of musical perfection.

This time moving away from the more club-focused tracks 'Pulse' is without doubt a step up for Daddy's Groove, taking a leap from the dance floor and into the realms of huge singalong anthems, showcasing the trio's musical diversity.

-Winner will receive a release on the Ultra Music Remix Package
-Runners up added to Ultra's exclusive promo list

Remixes and voting due – Januar 15th Midnight PST
Winner announced – January 21st.

Calling ALL producers from all genres! Here's your chance to turn this track into your own beast of a track, so make sure it's a unique take on it! Whether it's disco, even deeper, drum and bass, or warehouse techno! Don't be afraid to step outside the box. Push yourself.