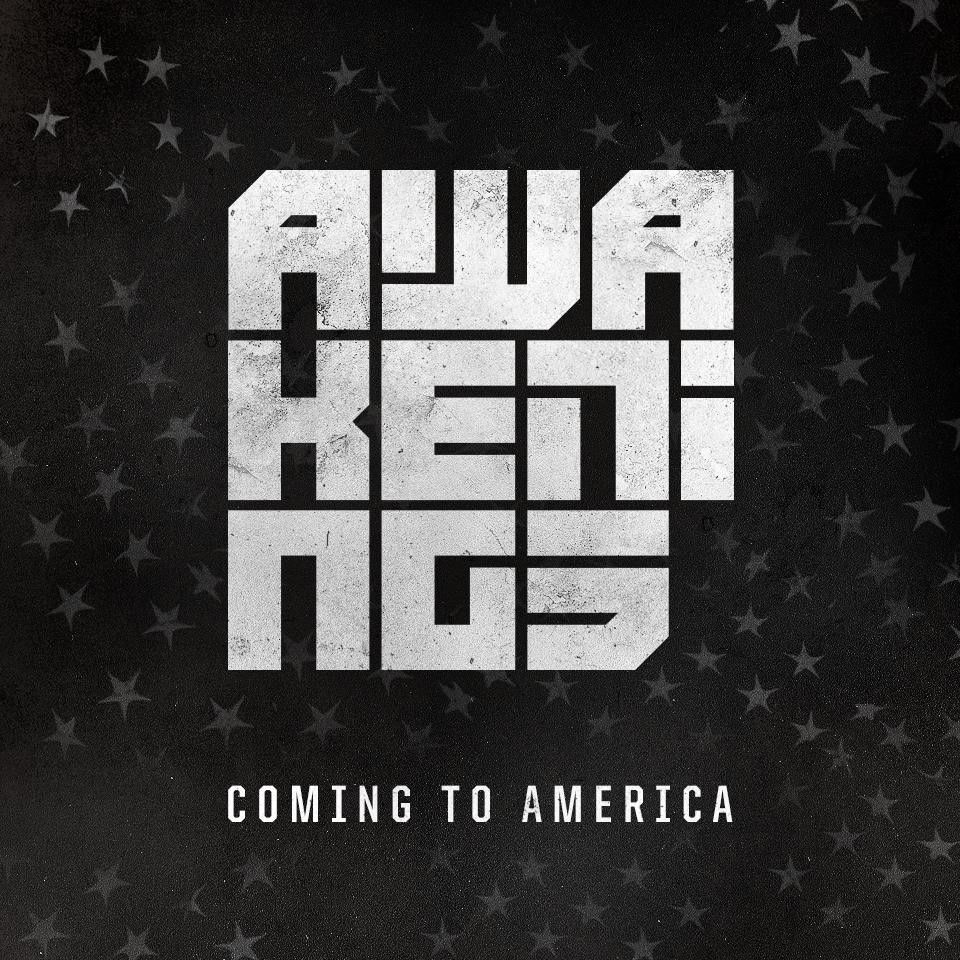 Renowned Dutch Techno Festival Awakenings Enters North America
After eighteen years developing Awakenings into one of the most respected brands in Europe and beyond, the SFX Entertainment company is now thrilled to announce their move into the North American market. This decision comes after the overwhelming success over the past several years of Awakenings events across Europe, as well as their primary festival near Amsterdam.

This year will mark Awakenings' US debut with their own curated stage during Electric Zoo Festival in New York City over Labor Day weekend. There is also an upcoming West Coast festival date to be announced later this year.

The brainchild of Rocco Veenboer, Awakenings has only continued to grow since its inception in 1997. By next year, fans throughout the United States can expect a plethora of events from Awakenings in individual cities. "Bringing Awakenings to North America, the place that gave me the most inspiration to start organizing in the early days, is a dream turned into reality," says Veenboer of the North American launch. "This was always a part of my vision, so I'm very excited to finally come and do it!"

From its early beginnings as an indoor event held at the famed Gashouder in Amsterdam, Awakenings has quickly become a full-fledged force in entertainment and events. Located within the Netherlands, the company has catered to well over 120,000 fans in the past few years alone. Last year, Awakenings debuted in London to a sold-out crowd.
The outdoor Awakenings Festival stands as the crown jewel of the company's accomplishments, beginning in 2001 on the grounds of Spaarnwoude. Expanded in 2014 to a two-day festival the last weekend in June, Awakenings Festival stands as the largest techno festival with over 70,000 attendees and is host to the highest pinnacle of producers such as Sven Väth, Adam Beyer, Richie Hawtin and more.

"It's an honor to be the first festival in North America to host the Awakenings brand, loved by techno fans worldwide," says Michael Julian, Director of Marketing at Made Event, the company behind Electric Zoo. "We expect thousands of techno tourists to descend upon NYC to welcome Awakenings."

Fans can keep updated on Awakenings' upcoming North American dates here: http://www.awakenings.nl/america