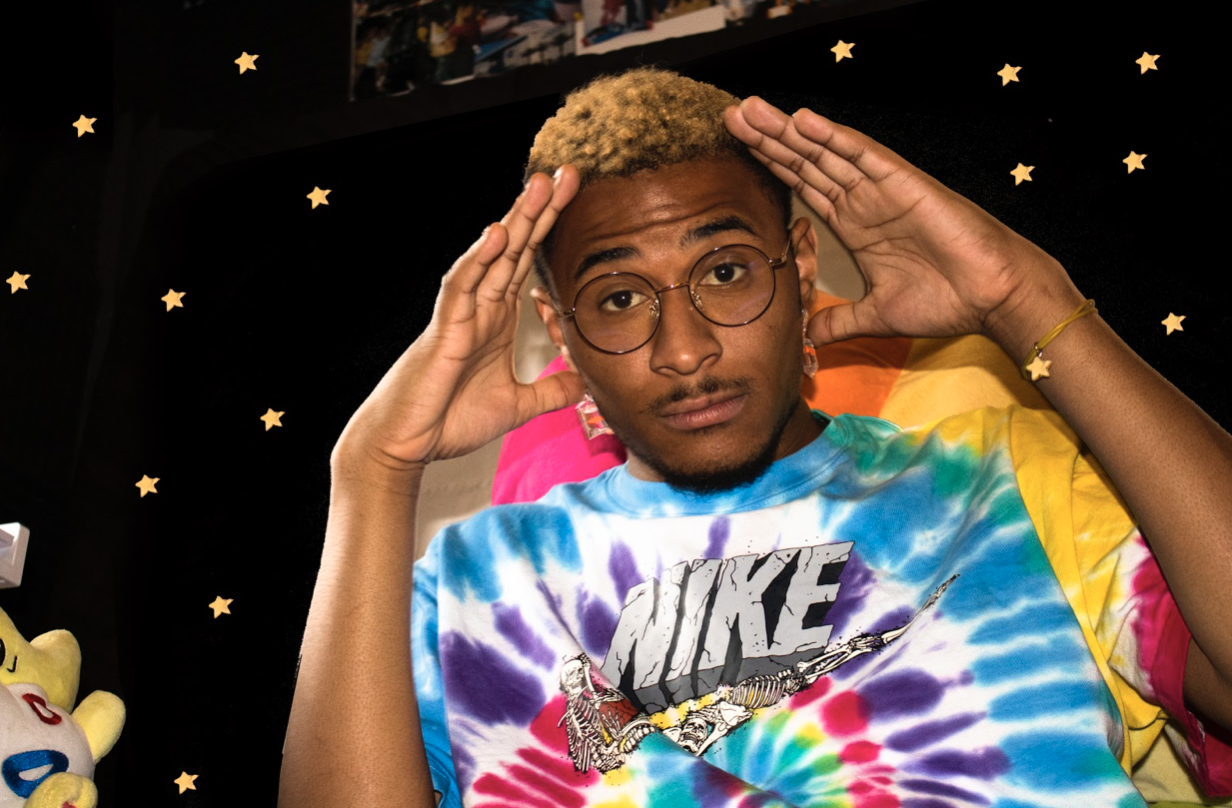 Renzo Suburbn unveils brand new track 'Nauseous'
After releasing his 2020 singles "Just Got Unemployed" and "Down", which set the record for most views on the DOTWAV page. Renzo Suburbn has come back to mark his place in the music industry; the NC rapper's unorthodox urban sound hears like a new discovery in music.
Nauseous is about "being out of control but becoming ok with it." Renzo Suburbn delivers his art over a dysfunctional, electronic dreamy beat. Renzo Suburbn's subtle vocals sink deeply into the instrumental; the blend matches how distinctive his sound is. The music video is a fun, care-free colourful vibe.
Be sure to check out Nauseous and his new project, "TOXIC waste," set to be released this year. Listen to the full track below: