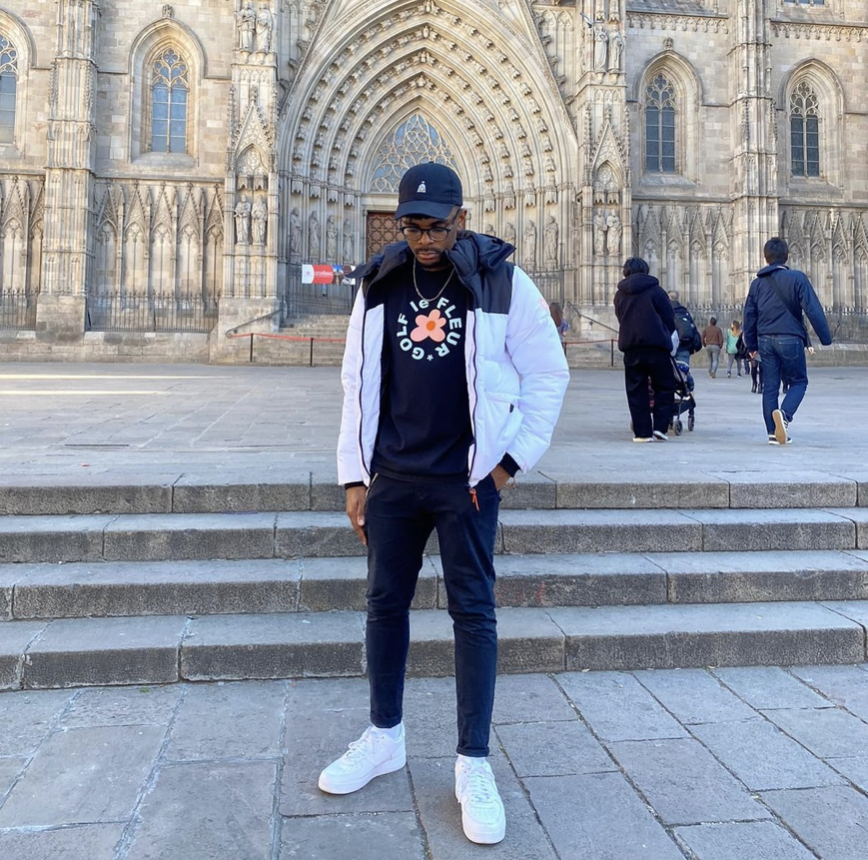 Wave Noir returns with brand new track 'Luv + Hate'
Returning with his fiery new track 'Luv + Hate' in town, Wave Noir is setting the bar high this Spring.
The East London artist, formerly known as burgerboywave, adopts bouncy bass and an intricate flow on the track, weaving between velvety vocals and striking bars with ease. The introspective lyricism allows us a peek into his psyche, and the single, produced by prodbyT2, is arguably his best release yet. Elaborating on the depth of his words, Wave Noir quotes "When writing this song, I thought about a relationship I had with someone I still care very deeply about and the different emotions I felt during this time. You try your best to try and love this person through good times and bad but deep down negative feelings maybe there behind everything. This song is supposed to capture the feeling of being between the positive and negative".
Defined as an artist who likes to explain the inner workings of his mind through tales, allegories and fantasies within his music, he isn't afraid to use his craft as an emotional outlet. Having gone to school with TM Jojo and Viceroy Lindsay, who created UK underground group anti.net with Off Licence, Jaffar Ally and Skrrgeon, he established his sound throughout his youth and has begun to develop into an intricate and exciting newcomer on the scene. With his previous offerings such as 'Bonnie & Clyde' racking up over 30,000 streams on Spotify alone, he is rapidly becoming one of rap's most exciting prospects.
With the release of 'Luv + Hate' marking the beginning of several singles this year, expect to hear a lot more from Wave Noir in 2021.
Listen to the track below: