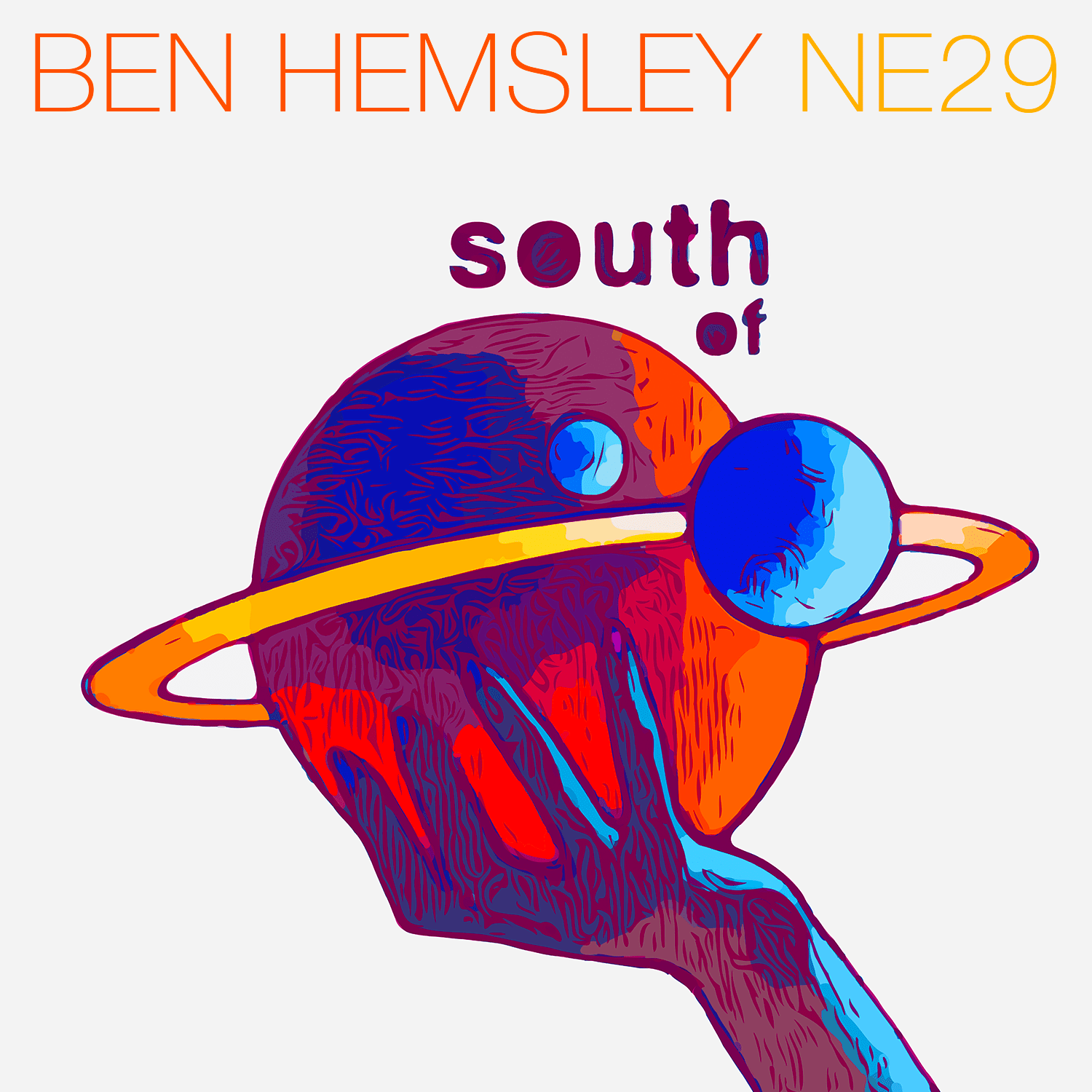 Repopulate Mars founder Lee Foss launches South of Saturn with two track release from Ben Hemsley entitled 'NE29′
Launching Repopulate Mars over three years ago, Foss's label quickly became one of the most important platforms for new and established house artists, releasing music from the likes of Detlef, Michael Bibi, Eli Brown, Martin Ikin and more. With support from artists like Fisher, Michael Bibi and Latmun, Ben Hemsley is one of the imprint's best known breakthrough artists and 'Caress Me' one of its most successful tracks. The British artist now kick-starts South of Saturn – the latest label from Lee Foss.
"I'm excited to launch a cutting edge new label that searches the galaxy for the hottest and edgiest new producers and sounds… from deep in the recesses of space directly south of the rings of the great Titan we bring you South of Saturn home to all sounds; fresh, weird, edgy and hypnotic."
Powerful kicks and echoing snares lay the foundations of 'NE29' as piercing synths and oscillating bass work together, generating a sure-fire dancefloor weapon. Indistinguishable vocals then open 'The Brig', a moody cut built on a murky low-end, skipping rhythm and an electro inspired hook.
Ben Hemsley 'NE29' drops on South of Saturn on 13th September 2019.
https://www.facebook.com/BenHemsleyMusic